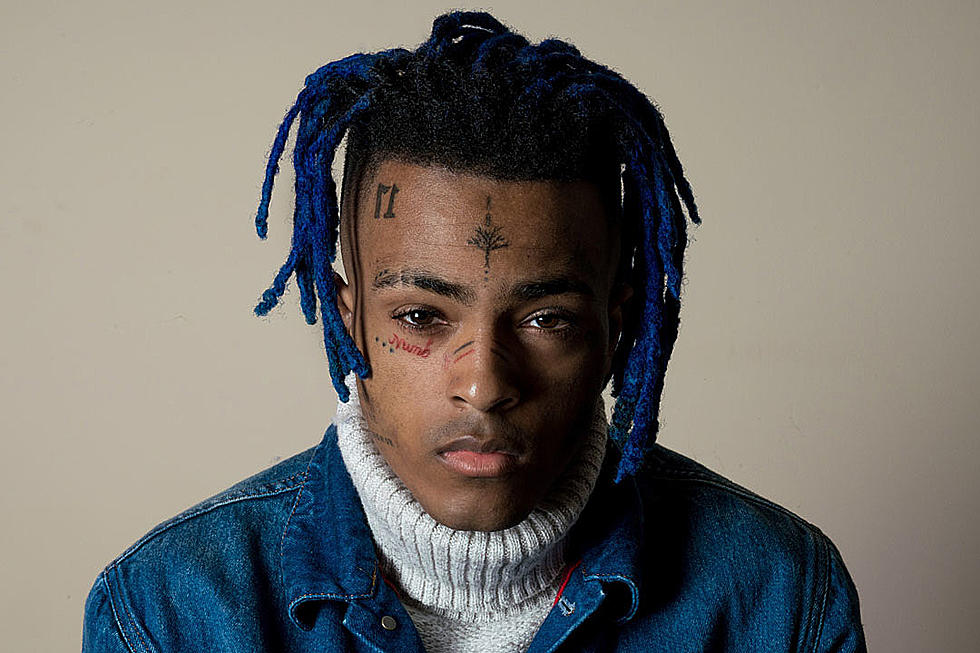 XXXTentacion's Murder Captured on Surveillance Video
Jack McKain
During a hearing yesterday (Sept. 27) at the Broward County Central Courthouse in Fort Lauderdale, Fla., prosecutors in the case of Robert Allen, an alleged accomplice in the murder of XXXTentacion, shared surveillance video footage that shows two gunmen approaching the rapper's car and opening fire, according to detectives.
Footage from the hearing was captured by local news station WPLG Local 10 and featured in a segment about the case. It is the first publicly available video of the moments leading up to the rapper's fatal shooting outside a motorsports dealership in Deerfield Beach, Fla in June.
One clip shows XXXTentacion, born Jahseh Onfroy, inside the dealership talking to an attendant next to a motorcycle while Allen enters the building. Another clip filmed in the parking lot shows two other men, both armed, stepping out of a black Dodge Journey, approaching XXX's black BMW, shoving their guns inside the vehicle, and leaving in their SUV.
Allen's defense requested the hearing to seek the 22-year-old's release on bond. He faces one felony county of murder in the first degree and two felony counts of robbery with a deadly weapon. The judge denied the request and Allen was sent back to jail.
Three other men have been indicted for the alleged roles in the shooting and are also in pre-trial proceedings.
After Allen's hearing, the defense for Michael Boatwright, one of two suspected gunmen, filed a new motion demanding that prosecutors comply with discovery rules that require the sharing of evidence being brought against the accused. Boatwright's prosecutors have so far declined to disclose any materials other than the grand jury indictment.
You can watch WPLG's news segment below. The surveillance footage may not be suitable for all viewers.
See Behind-the-Scenes Photos of XXXTentacion at the 2017 XXL Freshman Shoot