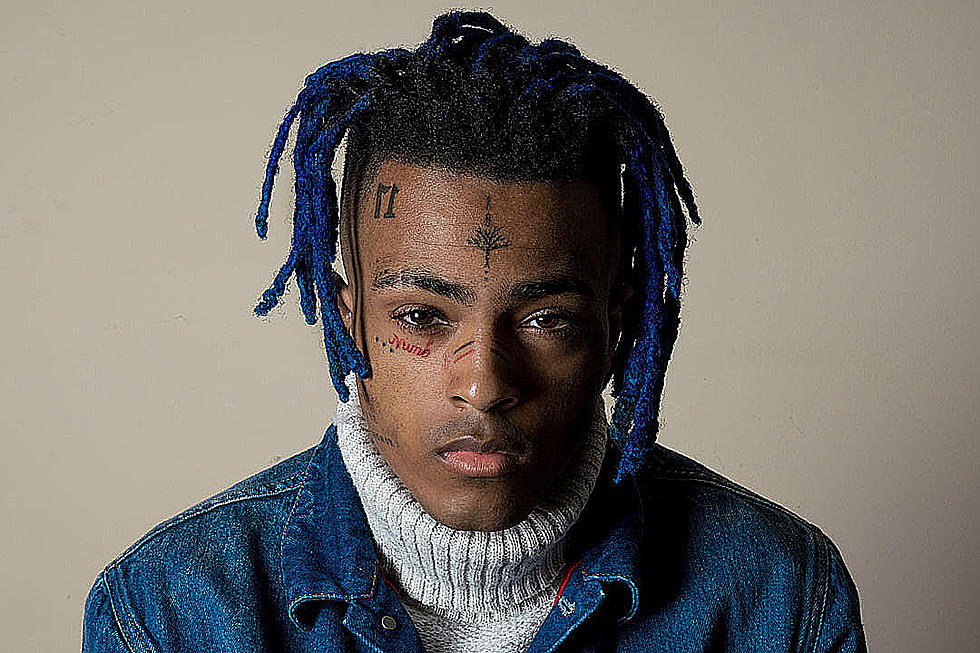 XXXTentacion Murals are Popping Up Around the World
Jack McKain, Getty Images
XXXTentacion fans are keeping his memory alive around the world. Murals of the late rapper have been popping up everywhere from Tokyo to Sydney, from Barcelona to San Francisco and so many more places in between. You can see exactly where the pieces have been posted by checking out XXXTentacion's official website.
Each piece is uniquely different, depicting various moments in the late Florida musician's life. X's official website is orchestrating the campaign of sorts, and features an interactive map that allows you to move a globe around with trees like the one X had tattooed on his face over the various cities that you can find a mural in. Fans are encouraged to submit their own artwork through the site, so whether you want to check out the other pieces or submit your own, you can check it out here.
XXXTentacion's first posthumous album, Skins, was released earlier this month with a strong debut. The project moved 132,000 equivalent album units in its first week and landed at No. 1 on the Billboard 200 albums chart, with 52,000 coming from pure album sales. X was also recently featured on the soundtrack to the new Spider-Man film, Spider-Man: Into the Spider-Verse, appearing alongside Lil Wayne and Ty Dolla $ign as a surprise guest on "Scared of the Dark."
Check out some of the XXXTentacion murals around the globe below.
See Behind-the-Scenes Photos of XXXTentacion at the 2017 XXL Freshman Shoot