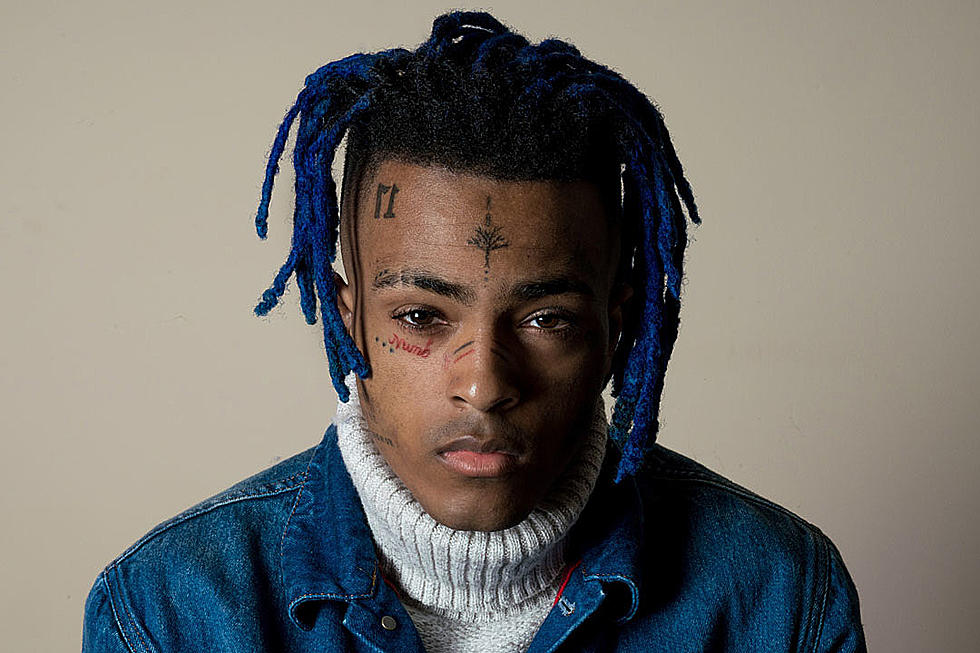 XXXTentacion's Mother Sues His Half-Sister for Claiming His Murder Was Inside Job
Jack McKain
Months after the tragic murder of XXXTentacion, the rapper's family members are now engaged in a legal battle.
According to The Daily Beast, X's mother, Cleopatra Bernard has filed a defamation, libel and slander lawsuit against the Skins rapper's half-sister, Ariana Onfroy. Per the complaint, Bernard is reportedly seeking $15,000 in damages after Onfroy gave an interview about X's murder being an inside job. Although Onfroy never explicitly names Bernard as the culprit, Bernard feels enough damage was done to her name.
"It is with such sadness and remorse that the tragic end of [Bernard's] son's life had to be muddied with the disgraceful and hatred [sic] words of his sister towards his own mother," Bernard's lawyers Aaron Behar wrote in the legal document. "Given [Onfroy's] horrific and emotionally disturbing accusations made purely out of spite, Plaintiff cannot simply ignore the damage the comments have caused not only to her reputation, but also to her financial and business endeavors as well."
The decision to file a lawsuit stems from a past interview Onfroy did with the British tabloid, The Sun, back in September. In the interview, Onfroy claims the rapper's murder was set up by someone in his inner circle.
Four men have been charged with the murder of XXXTentacion, with Onfroy asserting another person was involved. While she doesn't name Bernard specifically, she does allude to her when talking about X's unborn son.
"They're going to keep my nephew away from me," she said during an interview with The Sun. "My unborn nephew, they're going to continue to keep that legacy going, that hatred, that evil, that dysfunction, that chaos, that anger."
In that same story, Onfroy also claims she's no longer allowed to visit X's grave despite it being open to the public due to Bernard barring her from doing so. While Bernard's suit doesn't address whether or not that is true, it does mention that Onfroy's commentary "negligently and disgracefully convey to the readership that [Bernard] was at least partly responsible for the killing of her son."
Screenshots have also surfaced on Reddit that add some further context to the familial dispute. On one side, Bernard is seen expressing the idea that X was not a fan of his half-sister while he was alive. On the other, Onfroy seemingly rebukes the claim, explaining that if XXXTentacion didn't have a good relationship with her, why would he buy her a car, among other claims.
Take a look at the screenshot below. XXL has reached out to reps for Cleopatra Bernard for further comment.
See Behind-the-Scenes Photos of XXXTentacion at the 2017 XXL Freshman Shoot