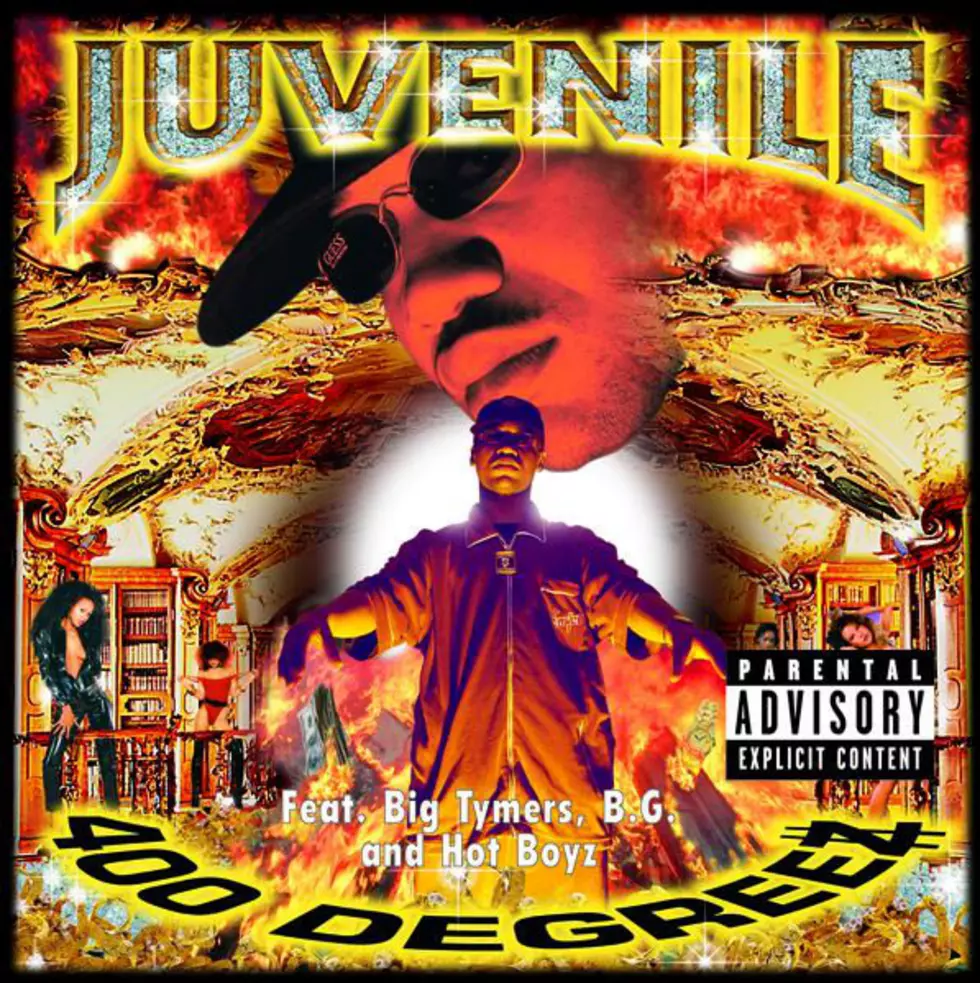 Unreleased Juvenile Song "Cash Money Gorilla" From '400 Degreez' Advance Surfaces
Cash Money Records
In 1998, before Juvenile dropped 400 Degreez, an advance promo cassette version of the album made its rounds. One song, called "187" (below), featured B.G. and found its way online years ago, but the holy grail of the advance has always been a song called "Cash Money Gorilla." Now, for the very first time, we get to hear what it sounds like.
Instagram account cmdegreez, known for its extensive Cash Money archives, has posted a snippet of the song after years of anticipation, and you can hear it below. They call the song "Cash Money Guerillas," though pictures of the promo tape have always named the song "Cash Money Gorilla," but semantics aside, this is an incredible gem. Read more about the history of the unreleased track over at The Martorialist.
The hook grabs you instantly ("'Cause I'm a killa-la-la-la, Cash Money gorilla-la-la-la") as it gives way to a vintage Juve verse that fades out before we get to hear the end. It's a torturous tease, but cmdegreez has their own YouTube page, so maybe they'll bless the world with the full version soon.
40 Hip-Hop Albums Turning 20 in 2017