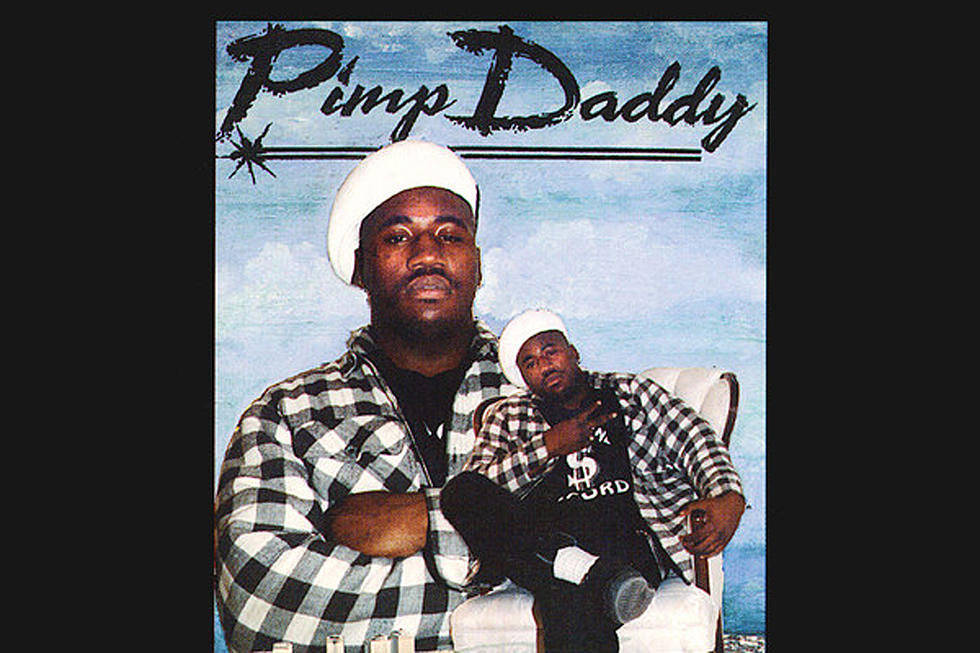 Today in Hip-Hop: R.I.P. Pimp Daddy (1976- April 18, 1994)
Cash Money Records
On this day, April 18, in hip-hop history...
1994: As one of Cash Money Record's starting five, Edgar Givens, better known to the hip-hop world as Pimp Daddy, was a pioneer in bringing New Orleans bounce to the masses. With memorable singles like "Got 2 Be Real," Pimp was very much hailed as a hometown hero among Cash Money and the New Orleans area.
Shortly after he released his debut album Still Pimpin' in 1994, Pimp was shot in the face and killed in New Orleans' Florida Projects on April 18, 1994. He was 18 years old. The motive of the murder is still unsolved, but many believe that it was because of a musical love triangle. At the time, Pimp was said to be dating Ms. Tee, another Cash Money bounce artist. But Cheeky Blakk, another artist, claimed Pimp was the father of her child. The story is that Pimp was in an argument with Ms. Tee's brother when he was shot at point blank range.
Pimp was one of the first early Cash Money artists to see any success, and he was so looked up to that another young CM artist took his cue from the Pimp. Before Dwayne Carter went by Lil Wayne, he called himself Shrimp Daddy and even styled his music after Pimp Daddy'a circa 1992.
Cash Money dropped Pimp's first and only posthumous album, Pimpin' Ain't E-Z , in 1996.
133 Rapper-Launched Record Labels From the Past and Present