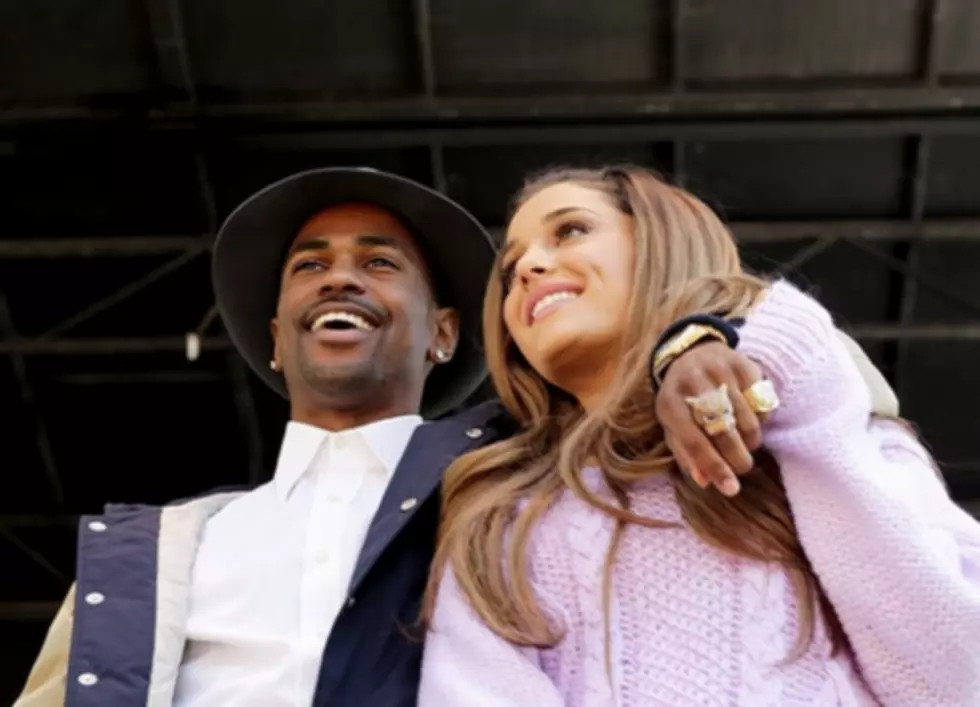 Today in Hip-Hop: Big Sean Becomes the First Rapper to Perform at the White House
Kevin Winter, Getty Images
On this day, April 21, in hip-hop history...
2014: Though many MC's have met presidents at the White House over the years, Detroit MC and former XXL Freshman Big Sean became the first rapper to actually rap at the White House on April 21, 2014. As a part of the performance line-up for the White House's annual Easter Egg Hunt, Sean's then-girlfriend and R&B starlet Ariana Grande brought out the Sean Don for a rendition of their collab, "Right There." Sean and Ariana performed their track in front of over 30,000 people.
Over the years, rappers like Run-DMC, N.W.A and more have been welcomed into the White House for meet and greets with the Commander-in-Chief, but this performance marked the first time a rapper ever actually spit bars in the House. The closest to a public rap performance prior to this was Common reading poetry in 2011.
After Sean's feat, other rappers have since visited and performed at the White House. DC spitter Wale performed two songs in the White House prior to President Obama's final State of the Address.
30 Albums That Will Make You Appreciate Hip-Hop