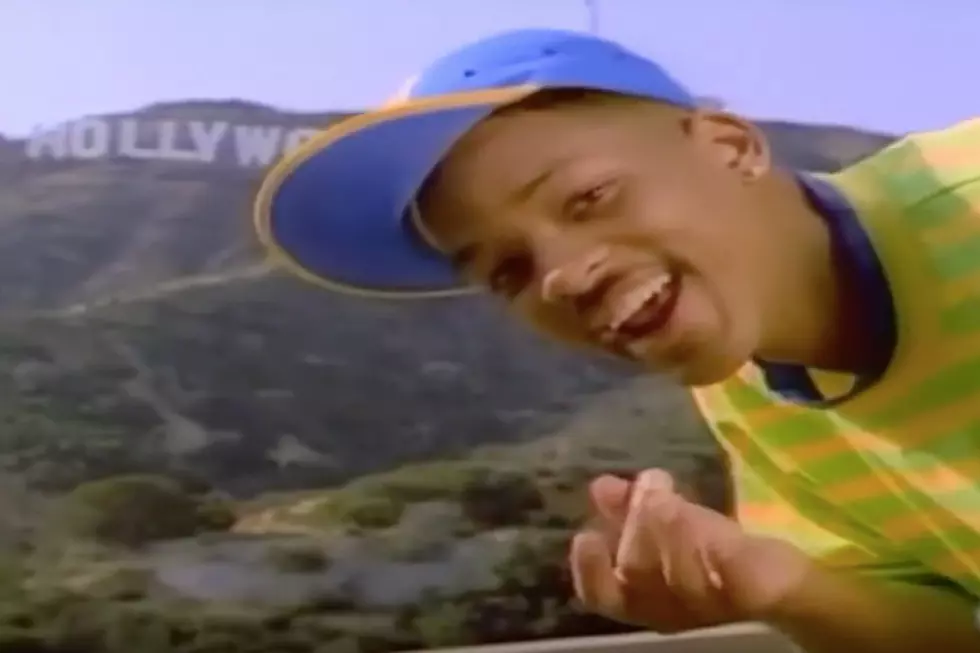 'The Fresh Prince of Bel-Air' TV Series Starring Will Smith Debuts: Today in Hip-Hop
WYDcaseiro via YouTube
On this day, Sept. 10, in hip-hop history...
1990: The success Will Smith—a.k.a. The Fresh Prince—had enjoyed as a rapper in the 1980s led him to spend his money uncontrollably and he soon found himself in hot water with the IRS. Owing over $2.8 million dollars to the federal government, Smith was on the verge of bankruptcy when television executives at NBC approached him about starring in  the coming of age TV series. Smith agreed and The Fresh Prince Of Bel-Air debuted on the airwaves on Sept. 10, 1990. Today marks the 28th anniversary of the show.
The Fresh Prince Of Bel-Air was a show about a fictionalized version of Will Smith as a street-wise kid from West Philadelphia who is forced to move in with his wealthy aunt and uncle in the rich neighborhood of Bel-Air, Los Angeles, after getting into a fight. The show features Smith as a fish out of water trying to adapt to a lifestyle that clashes with his own.
The show was a huge success for NBC garnering strong ratings over six seasons on the network. The show helped transform Will Smith from his days as a rapper to a legitimate comedic actor and set the tone for his transition into the movies in the mid-1990s. The show continues to live on in syndication, has become a 1990s cult classic and is perhaps best known for its iconic theme song performed by Will Smith before the opening of each show. Always one to remember his TV roots, Smith still performs the song on occasion.
Here's the Ultimate Guide to Rappers With Acronyms in Their Name