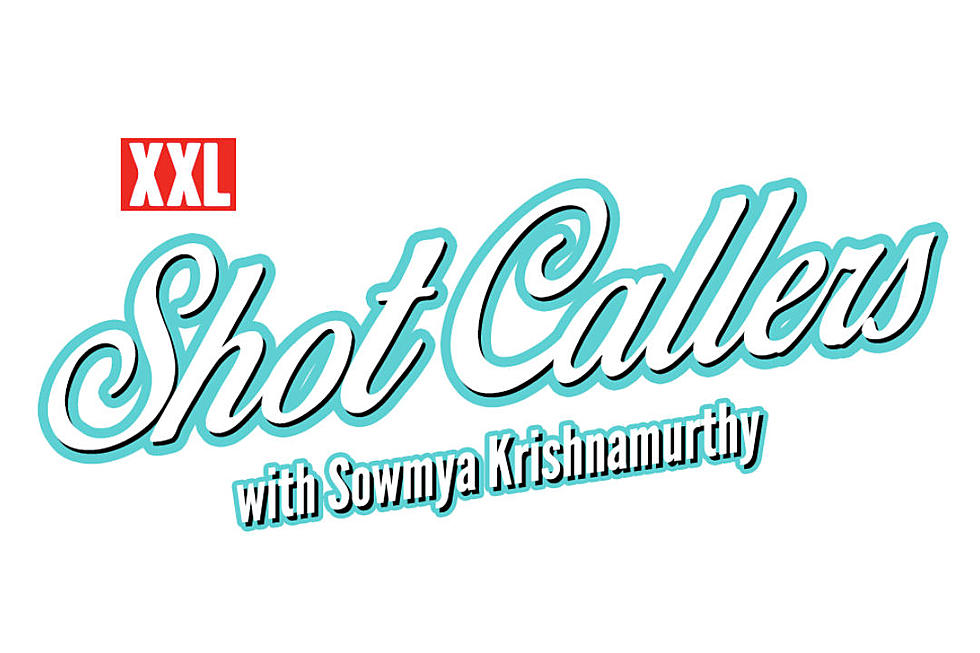 From Biology Student to Managing Nipsey Hussle, A&R Steve Carless Is the Ultimate Hustler
XXL
Hip-hop is all about the multiple hustles and no one wears more hats than Steve Carless a.k.a. Steve-O (or @SteveCarless on Instagram). As a talent manager and SVP of A&R and Artist Relations at Universal Music Group, Steve has helmed the careers of countless artists including Jeezy, YG, Dave East and Nipsey Hussle.
In the new episode of XXL's Shot Callers, Steve-O shares his journey from bright science student to unpaid intern at Pharrell's Star Trak Entertainment—including what he did that got him fired—and how his groundbreaking Best of Both Offices website became Def Jam's best-kept secret for breaking new music.
XXL's Shot Callers includes conversations with hip-hop's power players. Hosted by music journalist and XXL contributor Sowmya Krishnamurthy, this podcast gives an inside look at the executives, personalities and thought leaders behind your favorite artists. Meet the people who call the shots in hip-hop. Get their insights and take your own professional game to the next level.
Listen to the latest episode of Shot Callers now on iTunes now and YouTube below.
Subscribe to check out previous episodes of Shot Callers.
See New Music Releases for July 2018