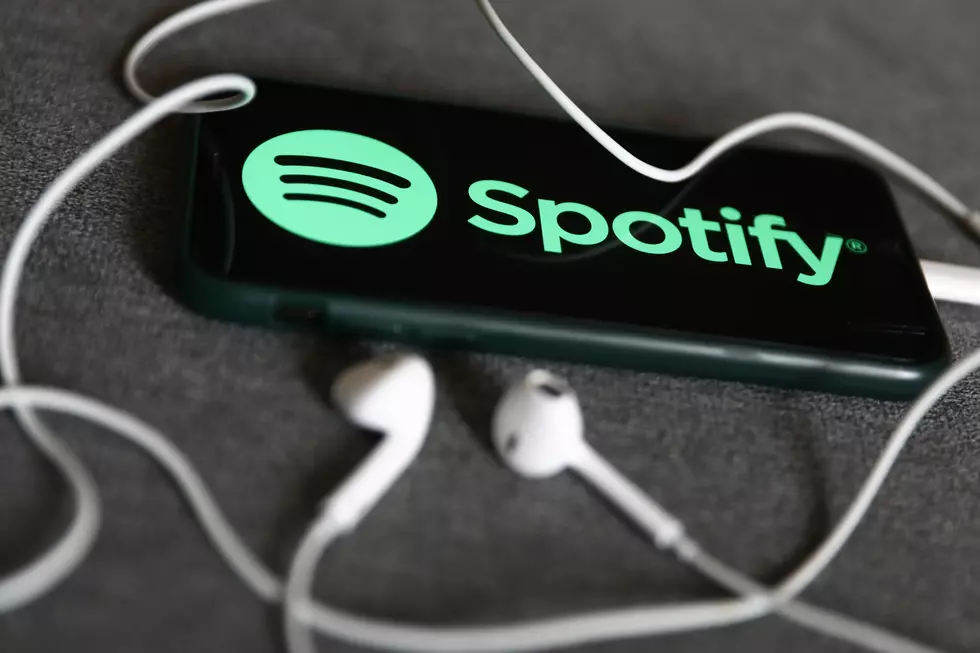 Spotify Discovery Mode Program – Artists Receive Less Revenue for More Exposure
Jakub Porzycki/NurPhoto/Getty Images
Spotify has expanded their Discovery Mode program to offer artists a chance to receive more exposure on their streaming platform in exchange for a lower royalty rate.
Last Wednesday (March 8), Spotify announced their augmented program during their Stream On event. CEO Daniel EK described Discovery Mode as "an entirely new and updated Spotify experience."
How Does Discovery Mode Work?
Through the Spotify for Artists tool, artists and labels enter their primary songs into Discovery Mode and add them to the platform's algorithms that determine personalized listening sessions. Spotify will monitor how listeners are engaging with a particular song and provide a detailed analysis.
"While labels can continue to access Discovery Mode through our team, I'm excited that Discovery Mode is now available directly within Spotify for Artists today," Joe Hadley, the streamer's global head of artist partnerships and audience, said on Wednesday (via Billboard). "Now, thousands of independently distributed artists and labels have access to Discovery Mode."
Spotify's updated Discovery Mode program has received some mixed reactions. Some artists and managers see it as a way for artists to get their music in front of as many listeners as possible.
"I am someone who has benefited from using Spotify's Discovery Mode before it was public," wrote one musician on Twitter. "I am also someone who is now comfortably a full-time musician because of it[.] The lower royalty rate is nowhere near as bad as you think it is."
However, some music and artist advocacy organizations view the Discovery Mode program as a digital form of payola that will lead to lower royalties for artists and creators on Spotify.
"#spotifystreamon now touting Discovery mode, which is nakedly an attempt to cut artists' pay in exchange for algorithmic boosting. It's clearly an abusive business practice that harms workers and audiences. The @FTC [Federal Trade Commission] must investigate," tweeted Future of Music Coalition, a music and artist advocacy group.
It will be interesting to see how Spotify will convince artists and labels the benefits of using their Discovery Mode program.
Read More Reactions to Spotify's Discovery Mode Program Below
See 20 of the Best-Selling Hip-Hop Albums of All Time