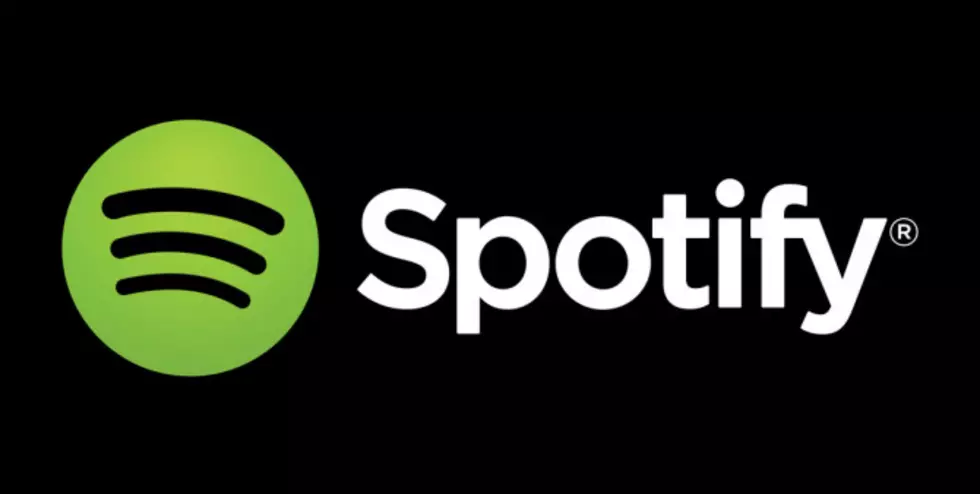 Sony Sued Over Its Spotify Relationship
If you have even a passing interest in music, you've seen headlines about the fight over streaming revenue--who is entitled to what, and how the pot should be divided between the services, labels, creative types and other rights holders. More recently, the situation was complicated by the revelation that major labels might be accepting large sums of money in the form of an advance, which is not subject to the publishing splits that streaming revenue might be. Now, enter another factor. As Billboard reports, 19 Recordings, a company that represents American Idol winners including Carrie Underwood and Kelly Clarkson, is suing Sony, and has amended their lawsuit to include the allegation that Sony is not getting all the revenue it should for its artists.
Sony, like all the major record labels, owns a stake in the music streaming giant, which now boasts over 75 million subscribers. 19 is claiming that Sony is taking advertising revenue from the Swedish company in lieu of fighting for fair market royalty rates. (Ad revenue, unlike streaming revenue, is not divided up among Sony's artists.) Because of Sony's ownership stake, the suit claims, the company stands to benefit from inflating the value of Spotify--by, say, giving them a more favorable royalty structure. In May, after that Spotify-Sony contract was leaked to the press, showing the advance figures, Sony responded with the following statement:
"Sony Music historically has shared digital breakage with its artists, and voluntarily credits breakage from all digital services to artist accounts. Under the Sony Music 'Breakage Policy,' SME shares with its recording artists all unallocated income from advances, non-recoupable payments and minimum revenue guarantees that Sony Music receives under its digital distribution deals. This applies to all revenue under digital catalog distribution agreements, whether or not the guarantees, advances or 'flat' payments can be associated with individual master transactions."