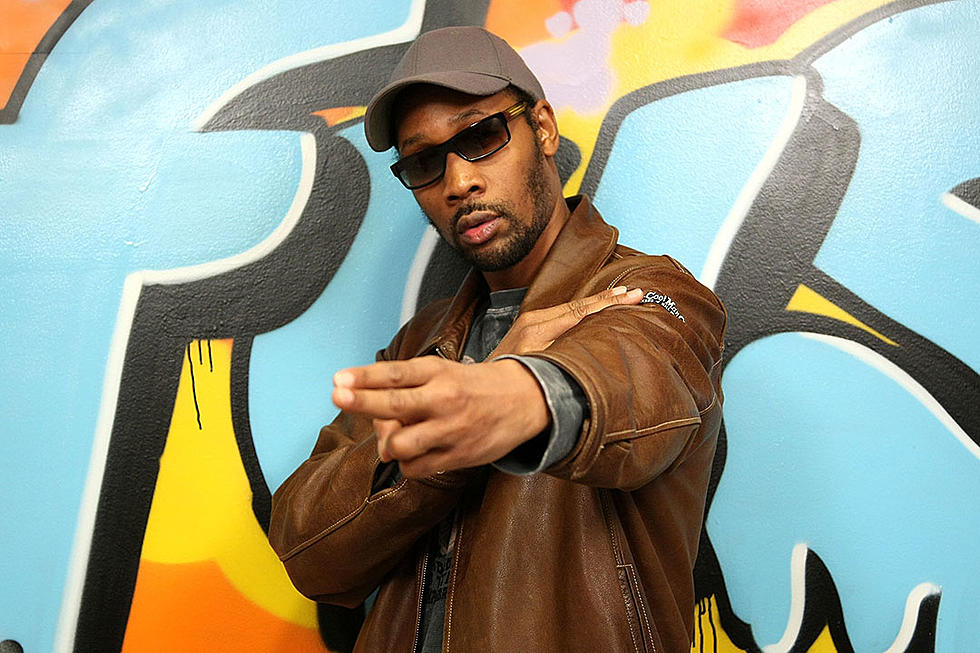 RZA Shares Dates for Live From the 36th Chamber of Shaolin Tour
Michael Loccisano, Getty Images
When RZA was just 12 years old, he was exposed to The 36th Chamber of Shaolin and the film influenced the foundation of the Wu-Tang Clan. In 2016, it all came to fruition when the New York native live-scored the 1978 action film at Los Angeles' Beyond Fest and went on a short run of sold-out shows. Now, the 48-year-old is taking the modernized live production on a five-date U.S. tour this month.
"Beyond the kung-fu, it was the reality of the situation that hit me," RZA explains in a statement. "Growing up as a black kid in America, I didn't know that that kind of story had existed anywhere else."
The RZA: Live From the 36th Chamber of Shaolin Tour is slated to kick off on April 17 in Denver before making it's way to the East Coast for dates in the nation's capital and down to Miami. The trek then heads west to finish up in California with shows planned for Los Angeles and San Francisco.
Check out the rest of RZA's Live From The 36th Chamber of Shaolin Tour dates below.
April 17: Denver, Colo. - Paramount Theatre
April 18: Washington D.C. - Warner Theatre
April 20: Miami, Fla. - Lemon City Studios (III Joints Fest)
April 24: Los Angeles, Calif. - Palace Theater
April 26: San Francisco, Calif. - Castro Theatre
See New Music Releases for April 2018