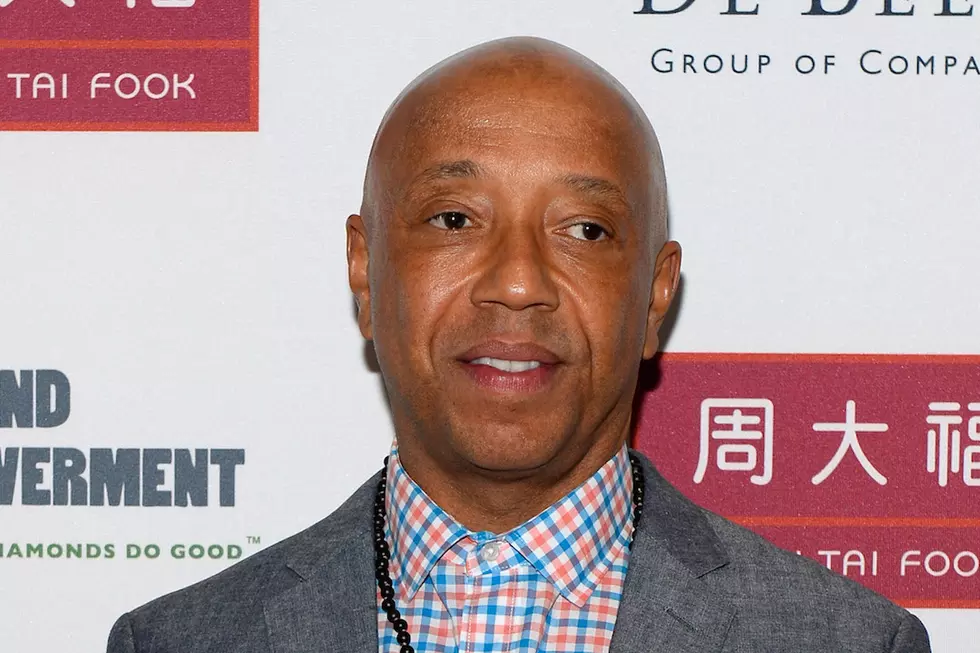 Russell Simmons Tells Donald Trump to Cut the Bullsh*t
Getty Images
Donald Trump's campaign has been full of controversial takes and topics and his most recent stance that the United States should ban Muslims from entering the country has caused backlash from media, politicians, celebrities and everyone in between. On the hip hop front, longtime music exec and co-founder of Def Jam Records, penned a letter to Trump, who he calls a friend and supporter of over 30 years, that condemns Trump's campaign and political views. In short, Simmons tells Trump to "cut the bullshit." Below is an excerpt from the letter which can be read in full on Global Grind.
I want to begin this tough criticism by reminding you that I am the Chairman of The Foundation for Ethnic Understanding, whose sole mission is to fight bigotry of all kinds. Our biggest program, as you know, is to get Jews to fight Islamophobia and Muslims to fight anti-Semitism. We are operating in forty plus countries, including Israel, France, Germany and the United States, where we have hundreds of "twinning programs," bringing together congregations of mosques and synagogues on a regular basis. Do you remember, not too long ago, when you made disparaging statements about the Muslim community and I put you on the phone with myself and Rabbi Schneier and we had a meeting with the Chairman of the Islamic Society of North America? You were very gracious and you even came to the Islamic Cultural Center of New York on 96th Street. At that time, you walked into that house of worship and you felt all the love vibrating in that mosque. Try to remember how sweet and enlightened my good friend, Imam Shamsi Ali was, and all of the people you met with.
My friends, both Muslims and Jews, are saying there are so many comparisons between your rap and Hitler's, and I cannot disagree with them, Donald. You can't possibly want your kids or your wife Melania (all of whom I know and respect) to live with that. You are a born leader, who is set to possibly win the nomination of your party, but don't compromise what I know is in your heart to do it. You are a generous, kind man who has built a career on negotiating deals where everybody wins. Now, you seem like a one-man wrecking ball willing to destroy our nation's foundation of freedom.
Stop the bullshit. Stop fueling fires of hate. Don't feed into the rhetoric created by small-minded people. You're smarter and certainly more loving then you let on. The Republicans in power don't like you any more than the Democrats in power, as they know you can't be controlled, because you are your own man. You have been many people's champ in the past, but now you are becoming a major embarrassment. I know the cheap seats are easy to play to, but you can get them just by being the man I have known for nearly 30 years.