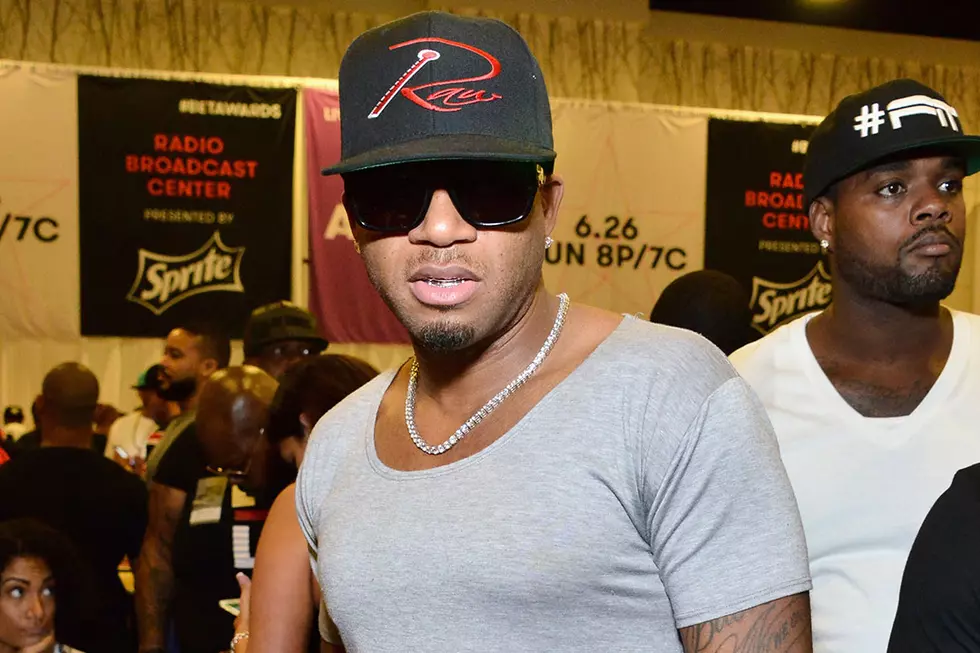 Red Cafe Pleads Guilty to Disorderly Conduct in Knife and Weed Possession Case
Araya Diaz, Getty Images
Red Cafe is getting off with a slap on the wrist for a July traffic stop in which he was found to be in possession of weed and a knife.
According to the New York Daily News, the rapper plead guilty to disorderly conduct in Manhattan Criminal Court on Wednesday (April 11) and must stay out of trouble as a condition of the deal. The plea deal will leave him without a criminal conviction.
Back on July 19, the "Birthday Sex" rhymer was stopped in Manhattan for not wearing a seatbelt. During the traffic stop, law enforcement discovered two bags of weed in his glove compartment along with a gravity knife in the vehicle. Red was also operating his 2008 Cadillac Escalade with a suspended license.
The Bad Boy Records artist was ultimately charged with unlicensed operation of a vehicle, unlicensed driving, marijuana possession and felony possession of a weapon—an upgraded rap because of his prior criminal record.
The legal team for Red Cafe, born Jermaine Denny, argued that the knife and drugs did not belong to the rapper since he has a driver and leaves the vehicle in New York while living in Florida. "He has a driver, other people use it. He knew there was some kind of knife in a compartment door—not his knife," lawyer Franklin Rothman argued.
This is certainly a legal win for the "Anyday" rapper as long as he keeps his criminal rap sheet clean going forward.
See New Music Releases for April 2018