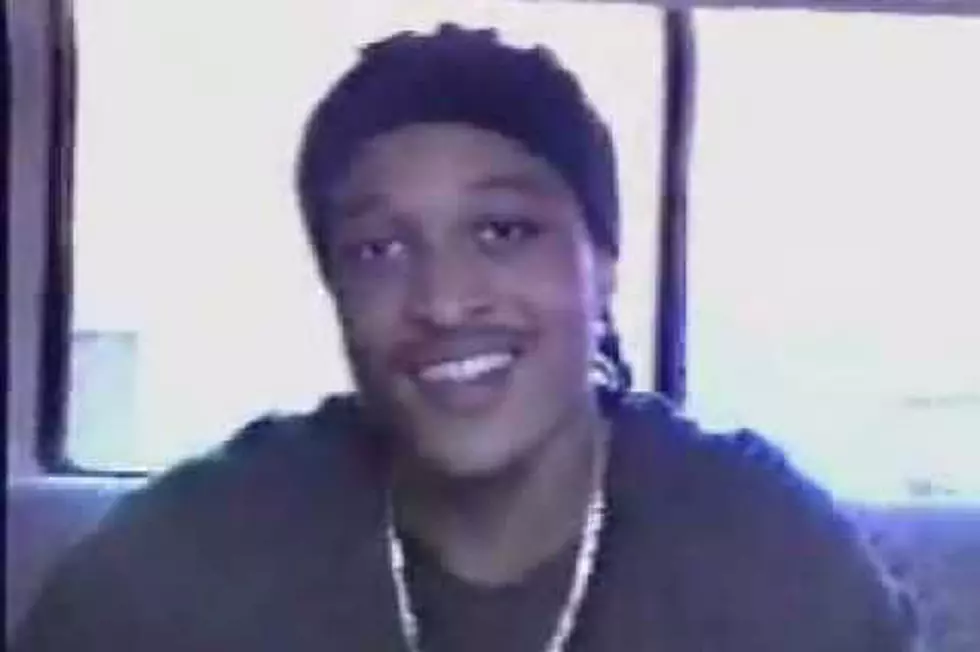 Today in Hip-Hop: R.I.P. Yaki Kadafi (October 9, 1977 – November 10, 1996)
YouTube
On this day, Nov. 10, in hip-hop history...
1996: New Jersey rapper Yafeu "Yaki Kadafi" Fula was killed on Nov. 10, 1996. Yaki was introduced to the rap world in 1994 and as an orginal member of Tupac Shakur's Outlawz crew, which Pac and he decided to form in 1995 while Pac was still in prison, Yaki made his first appearance on wax on 'Pac's Me Against The World album in '95. Kadafi also appears on 'Pacs double album All Eyez on Me on the song "All About U."
Prior to his death in November 1996, Kadafi was there the infamous night 'Pac was shot in Las Vegas earlier that year. Kadafi had been riding in the car behind Tupac and Suge Knight the night 'Pac was shot and briefly worked with the police as a witness.
On Nov. 10, 1996, Kadafi was found dead in the third floor hallway of an apartment building around 3:45 a.m in Orange, New Jersey, having been shot once in the head. He was said to have been visiting a girlfriend. In the 21 years after his death, Kadafi's murder has yet to be solved.
20 of Your Favorite Rappers Naming Their Favorite Rappers