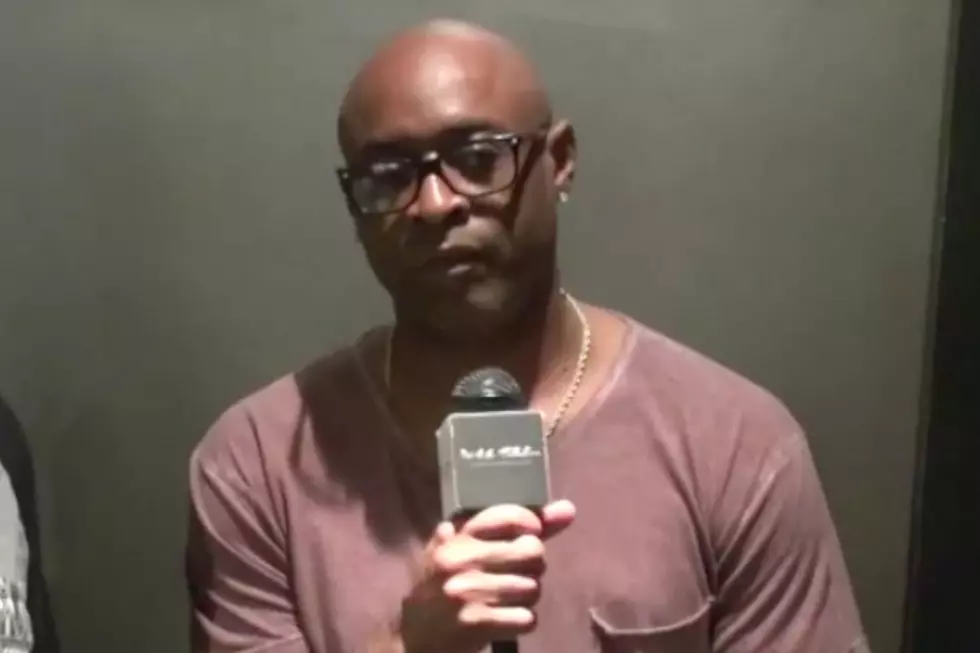 Producer Ensayne Wayne Shot and Killed in Atlanta
ItsMrTaliaferro via YouTube
Veteran producer Ensayne Wayne has died at the age of 49 after being involved in an Atlanta shooting this past Saturday (Feb. 10).
According to Fox's local Atlanta affiliate, Wayne, born Ferrell Miles, was nearby House of Fresh clothing store on Howell Mill Road when he was shot in his chest multiple times. Atlanta Police Lieutenant Carven Tyus says Wayne had his own gun on him at the time of his death.
"The victim and the suspect produced weapons and the victim was shot as a result of that altercation," Lt. Tyus revealed. Wayne was rushed to the hospital after the shooting, but was pronounced dead a short while later.
Atlanta authorities report that the suspect fled the scene in a silver vehicle, making their way toward Georgia's Interstate 75. Police are interviewing potential witnesses who were inside House of Fresh at the time of the shooting. No bullets went into the store, which is owned by Wayne's little brother, super-producer Drumma Boy.
Wayne was a certified music industry veteran on the day of his untimely death, having produced for the likes of 8 Ball and MJG, Lil Wayne and many more. He famously produced the beat for Plies' T-Pain-assisted 2008 track, "Shawty."
Drumma Boy shared his thoughts on his loss in a heartfelt Instagram post. "I lost the first person I ever looked up too in life," he began in the post, which includes a variety of family pictures. "The first person I ever wanted to be like... My BIG blood-brother... 💉 My dad showed me the fundamentals of music & music theory, but my brother introduced me to making beats."
Drumma Boy continued, "He paved the way for me, introduced me to everybody he could, continuously bragged about me and gave me an alternative route to take. I always just wanted to see him smile and be proud of the moves I made as well as the moves we made together. Thank you all for the condolences sent for @ensaynewayne and family. #LegendsLiveForever #RIP #EnsayneWayne."
Watch the news story announcing the death of Ensayne Wayne below. See Drumma Boy's touching tribute to the producer beneath that.
XXL sends our condolences to Wayne and his entire family during this trying time.
See New Music Releases for February 2018