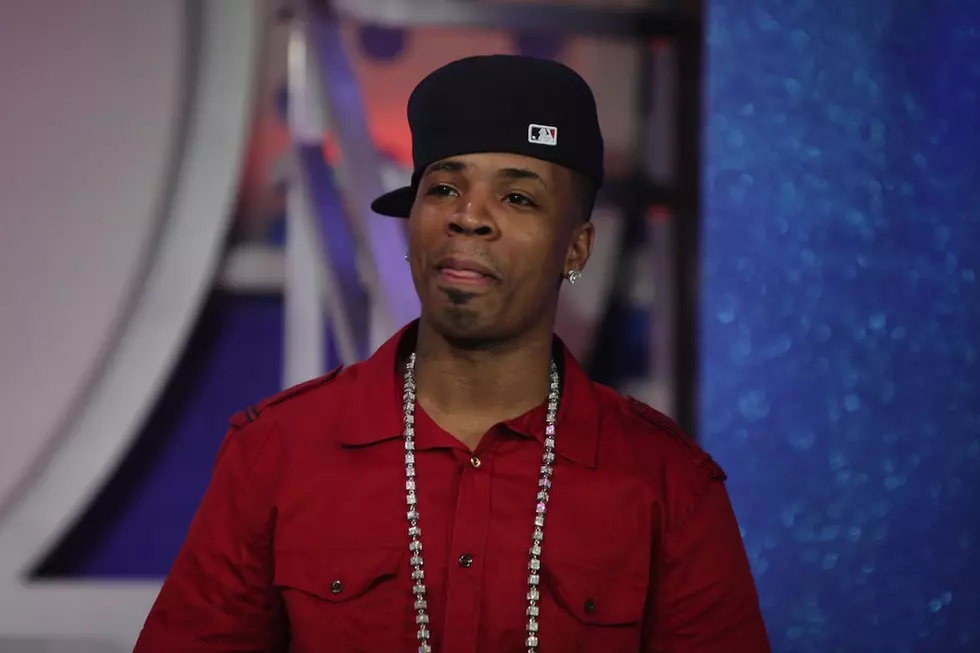 10 of Plies' Recent Educational Instagram Videos
Neilson Barnard, Getty Images
Plies' Instagram is a gift that keeps on giving. The rapper's witty personality and outspoken demeanor has garnered over 3.8 million followers, growing more and more everyday. If you take a closer look at the rapper's profile, one will realize that many of the uploads contain valuable information. Although humorous and at times off the wall, the Florida spitter holds a lot more wisdom than many would think.
A few days ago, Plies dropped some great advice on IG. Seeking the social network after inspired by a conversation with a family member, the Sweet Pwussy Satday advocate told fans not to have kids if you can not properly care for them. "My lil cousin just pissed me smooth the fuck off," read the caption underneath the video. "Double salute to all the parents (male/female) who enjoy being parents. You can't file taxes for being a parent, it's a responsibility not a job. If you don't wanna do it then stop muthafuckin' hav'em (kids)," he urged.
One scroll through the rapper's page will actually reveal he's full of advice, on all topics. XXL rounded up the best knowledge Plies has bestowed upon followers as of late. Check it out.
1. Only Have Kids If You Can Take Care Of Them
2. People Hate When You Get Standards
3. Guys Get Really Nervous When Their Girl Goes To The Doctor
4. It's Okay To Do What You Want If Your Happy
5. Guys Gossip In The Barbershop
6. The AC Is Not Needed During Sex
7. The Popeyes Drive Thru Takes 30 Minutes
8. Chic-fil-A Has The Best Sweet Tea
9. Be With Someone Who Cares About You
10. Don't Worry And Be Happy