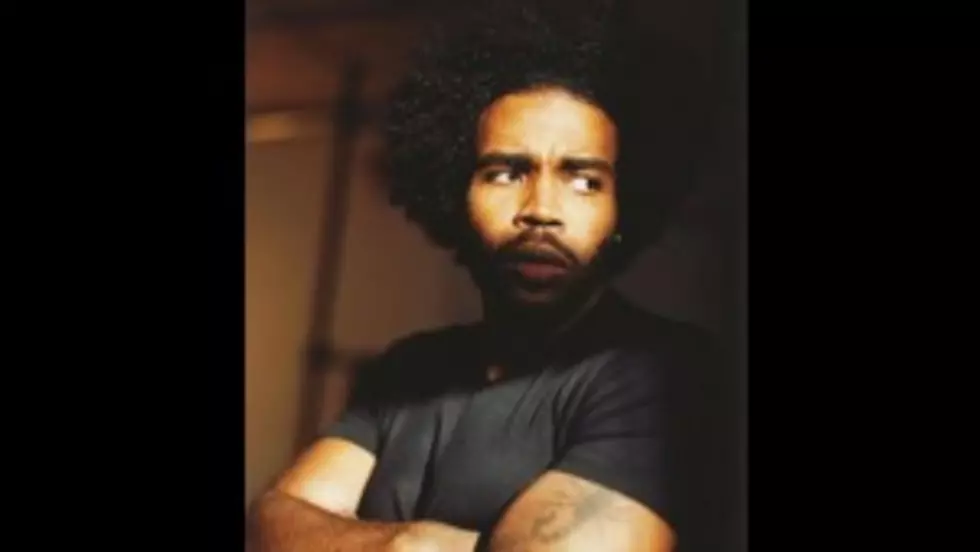 Pharoahe Monch Discusses Chronic Asthma, New "Still Standing" Video
Pharoahe Monch released the video for his new single "Still Standing" off of his latest album, W.A.R. on Monday (February 6). The track features neo-soul songstress Jill Scott and metaphorically describes the ongoing battle that Monch has had with chronic asthma.
The Queens native told XXL that he was first diagnosed with the disease at 13 months old.  "I didn't know until I got older [that] you can't do this or that as a kid, don't run too fast because you might induce an asthma attack." Monch, who also recalls coming close to death on a few occasions and waking up in the emergency room not remembering what had happened. said.  "It affects everything you do in terms of being a kid."
The song "Still Standing" is not only about Monch's bout with asthma, but also an inspirational song for those dealing with hard times.  Monch describes the song as being very emotional for his fans.
"I wanted to be a little bit more introspective on this song," he explained. "I want to show the personal war that we go through. This is sort of a battle I deal with myself.  It's a battle for me everyday with asthma. I have to eat right, exercise and go to the gym in order to stay healthy. If you remove the whole asthma issue from the song, it still speaks to the people. It's all about perseverance."
Jill Scott , who chimes in with her soulful adlibs on the track, was a perfect fit for the track, according to Monch.
"When I was writing the song, it played in my mind like a Broadway play," he shared. "I had different parts for people to play.  I needed someone who could do a big, big vocal and I instantly thought of Jill."
Monch goes on to say that the irony of it all was when he traveled to Philadelphia to record Scott's vocals for the song, he was feeling sick. Once he left the studio after the recoding, he got in the car to head back home to New York when he realized he was starting to have an asthma attack. He had his driver take him to the hospital. Thankfully, everything worked out and he was able to complete W.A.R., on sale now. —Chanel Clark