Sahtyre Drops His New Mixtape "LSD (The Prelude)"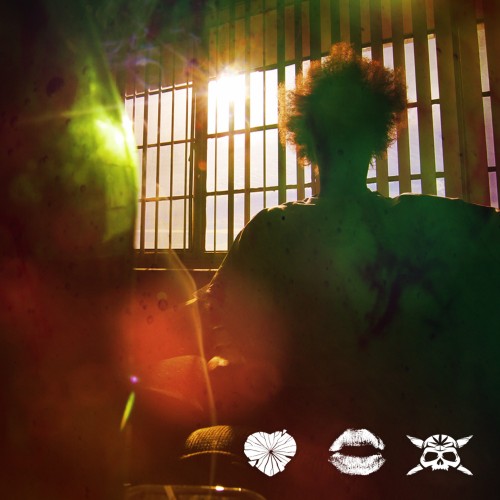 Sahtyre drops his new mixtape LSD (The Prelude) today, which is an acronym for "Love. Sex. Drugs." The West Coast rhymer is working with Hippie Sabotage and Chase, channeling the spirit of his musical inspirations. It's a dark and ambient tape that is an alternative to the L.A. rap scene.
You can download the mixtape from the link below. This 11 track project is a surefire way to make your day go by smoothly.