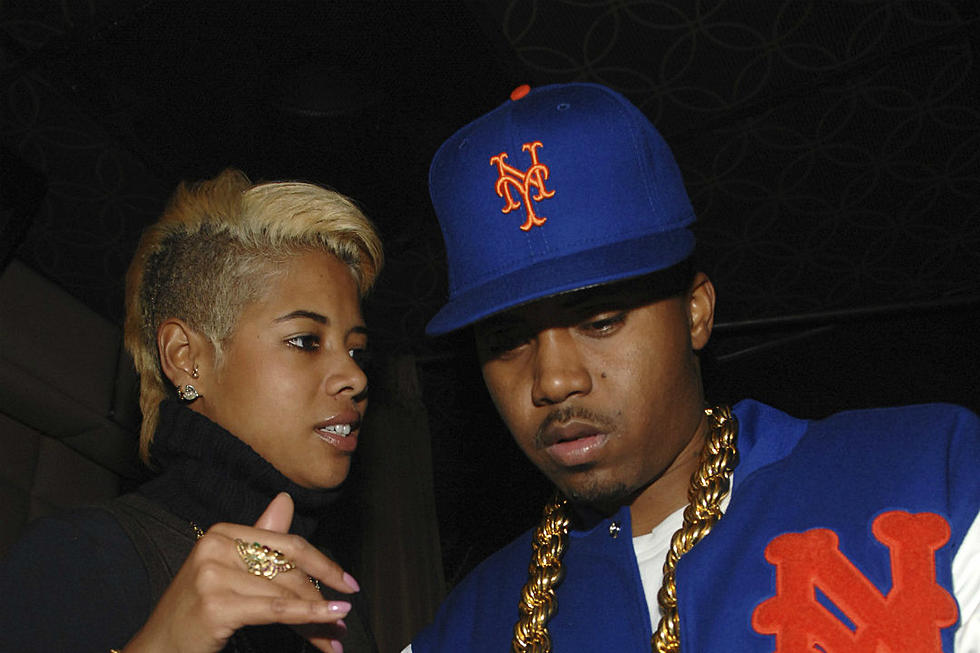 Kelis Wants Nas to Pay More Child Support
Brad Barket, Getty Images
According to a report from TMZ, Kelis has filed legal documents claiming the $8,000 a month in child support that Nas pays isn't enough anymore. The singer says their 8-year-old son, Knight, has needs that he didn't have five years ago when the order was first put in place.
Kelis adds that Nas is doing much better now financially and is more than able to increase the amount of child support. While the specific amount Kelis is seeking is not known, she wants add-ons to the base, meaning 50 percent of school-related costs, 50 percent of any child care she needs and 50 percent of unreimbursed health care.
In December, court docs revealed Nas had been trying to spend more time with his son but said Kelis wasn't letting him. When the Queens rapper allegedly attempted to make some sort of agreement with the singer, she was "hostile" and refused to come to terms.
Nas was reportedly looking to obtain custody of Knight on "the first, third and fifth weekend of each month from Friday after school through Monday morning."
Check Out the 2018 Hip-Hop Music Festivals You Need to See