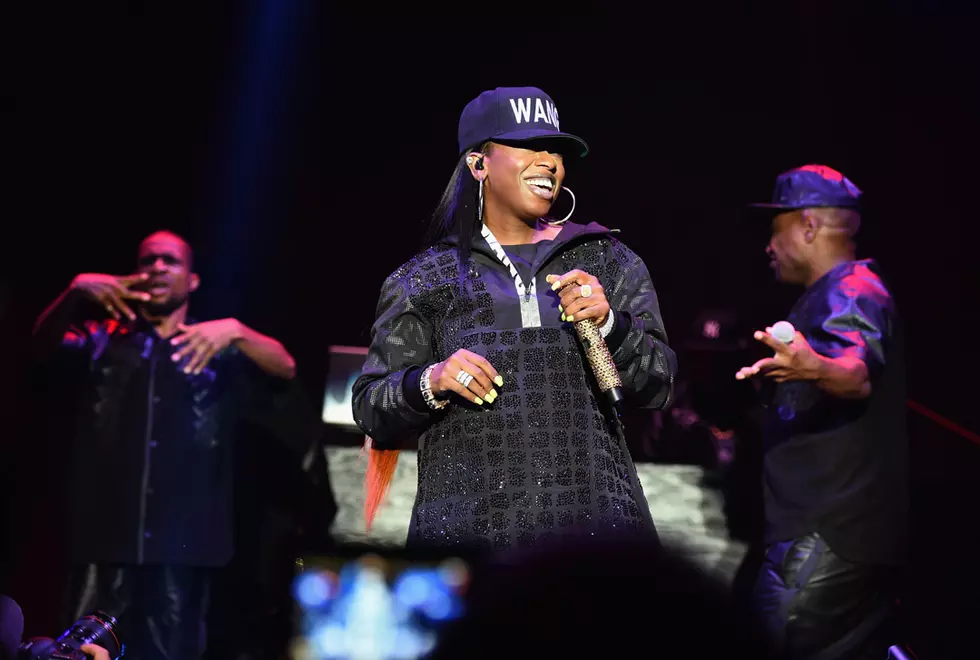 Every Missy Elliott Album Ranked
Getty Images for H&M
Hip-hop can be a bit of a boys club at times, but we'd be remiss not to acknowledge the many women who have also contributed to the culture in a big way, one of them being Missy Elliott.
A native of Portsmouth, Va., Elliott rose above her humble beginning and tumultuous childhood to become one of the greatest artists of all-time. She has impacted hip-hop, R&B and pop in ways that few have done before her. When she dropped her debut album, Supa Dupa Fly, in 1997, Missy Misdemeanor instantly caught the attention of rap fans with her visually stimulating music videos, groundbreaking production and penchant for crafting irresistible songs.
Her music may have seemed simple in nature, but only a musical genius like herself could've crafted such timeless classics. The album, which moved over 1 million copies and earned a Grammy nomination for Best Rap Album at the 1998 Grammy Awards, put Elliott on the map and would lay the groundwork for her illustrious career.
Da Real World, the MC's follow-up to Supa Dupa Fly, would prove that she was no flash in the pan, but it would be subsequent releases like Miss E... So Addictive and Under Construction that would find her reaching the peak of her career. She began to set herself apart from the pack as a legend in the making.
With her legacy as one of the more memorable entertainers hip-hop has ever seen, Missy Elliott released her sixth studio album, The Cookbook, in 2006, before going on a sabbatical from the musil scene, leaving a void that many artists have attempted to fill, but have fallen short.
But after Missy's appearance alongside Katy Perry during the 2015 Super Bowl halftime show, fans' hopes for a comeback were given new life. Elliott announced that plans for the release of her seventh studio album, Block Party, are already in motion, which means new music is coming sooner than later.
In celebration of Women's History Month and her incomparable career, we dive headfirst into the catalog of Missy Elliott to see how her entire discography stacks up against itself. Where does your favorite album pop up? Check out Every Missy Elliott Album Ranked.