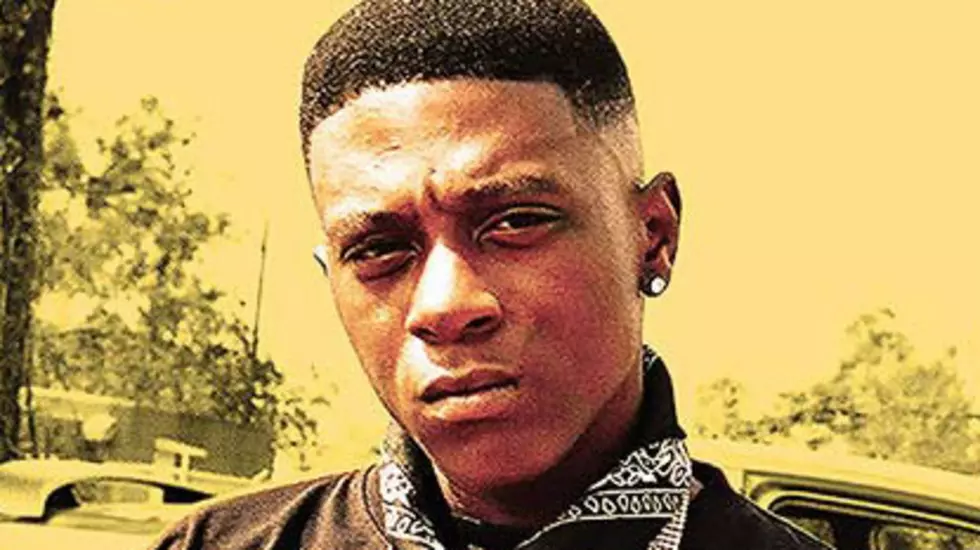 Lil Boosie's Daughter Reacts to Rapper's Not-Guilty Murder Verdict
Lil Boosie 11/14/1982
Lil Boosie's murder trial was an emotional saga to endure for the Baton Rouge, Louisiana native's family. Just ask his daughter Iviona Hatch.
"I'm feelin' like I ain't been havin' no appetite," Iviona said in a video posted on Vimeo on Tuesday (May 15). "I ain't had no appetite Friday, none Saturday, really. The first thing when he comes home…get that money."
Boosie will have a chance to do just that sooner than later after a jury found him not guilty of hiring a hitman to murder Terry Boyd on Friday (May 11). However, the rapper must still serve out the remainder of his eight-year sentence on drug charges.
Still, Iviona can't wait to see her dad and even collaborate on records with him.
"When he come home and we do [collaborate]…you think my songs go hard?" the 10-year-old added in the video. "You put both of us together, it's gonna be real hard. Super hard."
Last year, Iviona captured the hearts of rap fans everywhere when she dropped a freestyle entitled, "Daughter of a King and a Queen."
While she waits for her dad to return home, Iviona, a budding rapper, plans on rocking her own shows.
"They gonna see me rock the mic," she said for anybody who attends her shows in the future. "They gonna see what I'm really here for. They're gonna see a mini version of Boosie, a mini version of Boosie."
In addition to his daughter and family, Boosie's not-guilty verdict set off a rash of reaction from rappers with the likes of Young Jeezy, Plies and fellow Baton Rouge rhymer Webbie.—Jakinder Singh