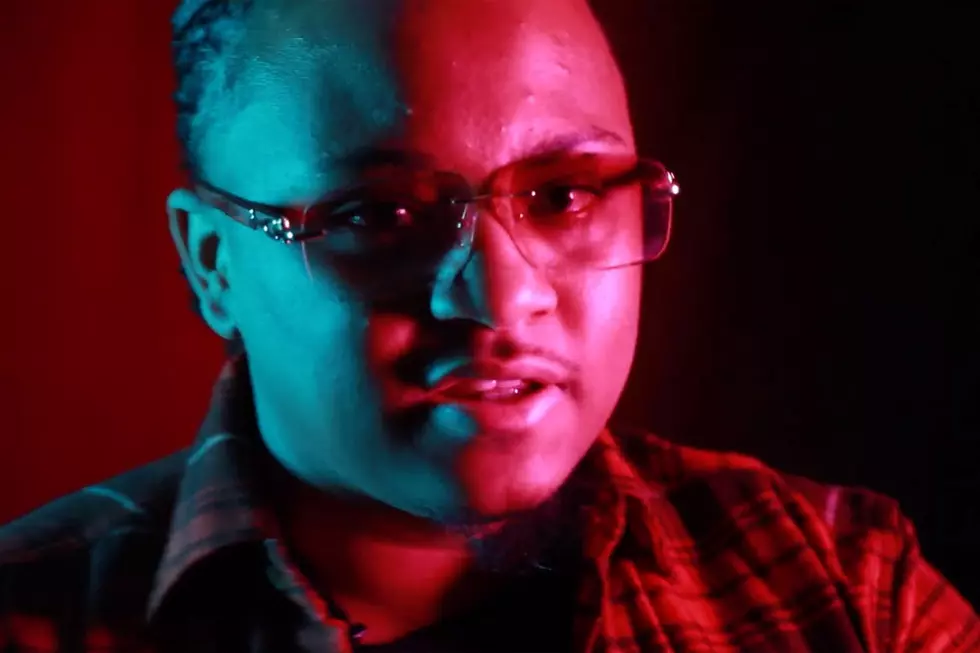 Landstrip Chip Gets Close to Millions in New Freestyle
XXL
When Def Jam introduced its next wave of superstars earlier this year with the Undisputed album compilation, a spotlight was placed on Atlanta rapper Landstrip Chip. The melody-driven artist and songwriter effortlessly merging hip-hop and R&B landed on the scene in 2013. After his signature sound and vibe caught the attention of the likes of Sonny Digital and Quavo—who appears alongside Key! on Landstrip Chip's 2016 single "Hit a Jugg"—the 26-year-old East Atlanta native kept going with his hard-hitting lyrics. Following the re-release of his debut album, From My Point of View, Landstrip Chip stopped by XXL to deliver more of his perspective for our What I Do freestyle series.
"A lot of sacrifices tooken just to live this life I'm livin'/Same frame, different picture/Why these niggas acting like they're fuckin' la familia/Never been at roundtables, sat this close to killers/You don't live this lifestyle, your boy just postin' pictures/I'm movin' different/I'm too fuckin' close to millions," raps the "Blue Hundreds" crooner.
For his latest release, Landstrip Chip revisits some of the magic he crafted for his 2018 album, From My Point of View. Released over the summer, From My Point of View: Reloaded, offers another glimpse of what to expect in the future from the "Wasn't Easy" artist. The project features production from hometown heavyweights such as Southside, Zaytoven and Sonny Digital and collaborations with Lil Baby, TK Kravitz and Kap G. Making a splash, the album's lead single, "Even Count," has racked up 174,000 views and counting on YouTube.
Landstrip Chip is on the rise. Check out his freestyle in the video below.
See Every XXL Freshman Cover Since 2007