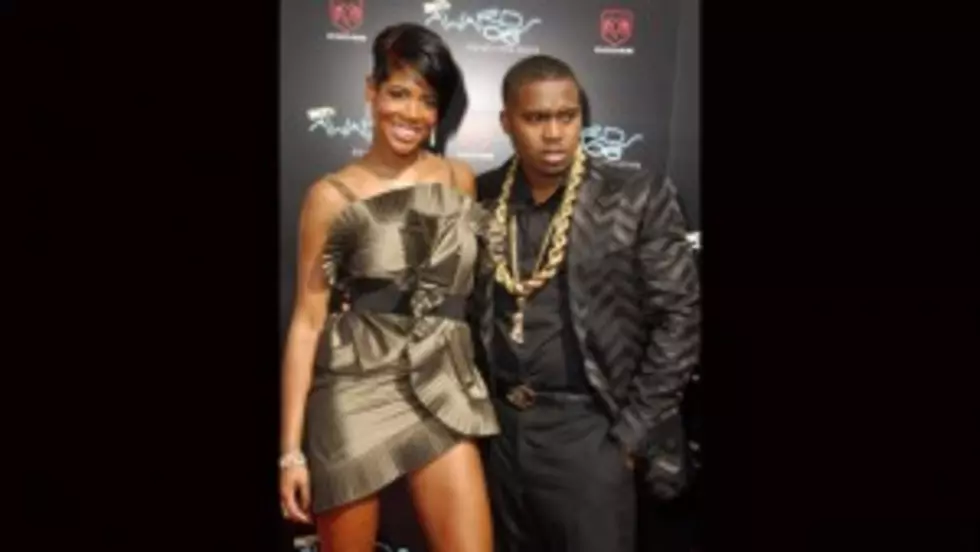 Kelis Talks About Nas's Use of Her Green Wedding Dress on Life is Good Album Cover
Earlier this month, Nas released the controversial album cover of his 10th studio album, Life is Good. The cover has Nas sitting down with his ex-wife Kelis' infamous green wedding dress draped over his lap.
After discrepancies on whether or not the dress was indeed Kelis' actual dress, Nas' manager Anthony Saleh confirmed with XXLMag.com that the dress was indeed his.
After nearly three weeks of silence about the Life is Good cover, Kelis is talking and she isn't upset. Instead, Nas' ex-wife expressed nothing but respect for God's Son's artistic integrity.
"My feelings about it are not really relevant, but you know at the end of the day Nas is an artist," Kelis told NME. "And for whatever it's worth he's one of the greatest, and especially for what it is he does. So for me, I feel like especially for someone in hip-hop to kind of be genuine and honest, whatever the honesty is about, I think it's awesome. So my feelings about it aren't really necessarily valid, it's just the fact that as an artist I can respect that he wears his feelings on his sleeve."
Nas previously spoke about the dress during his VH1 Behind The Music documentary and again to Minya Saywhat on Philly's Power 99 radio station.
"Yes, it was the real dress," Nasir confirmed about whether or not the garment was in fact Kelis' real wedding dress. "It was in the crib [and] I didn't know what to do with it."
"I don't think Kelis intentionally left the dress there, I think that was just one of the things that was left behind. I saw it, and was like 'Ohh she stung me with that one.' I been through things I thought only happens on TV."
Life is Good is scheduled for a July 17 release.—Cam Dooley