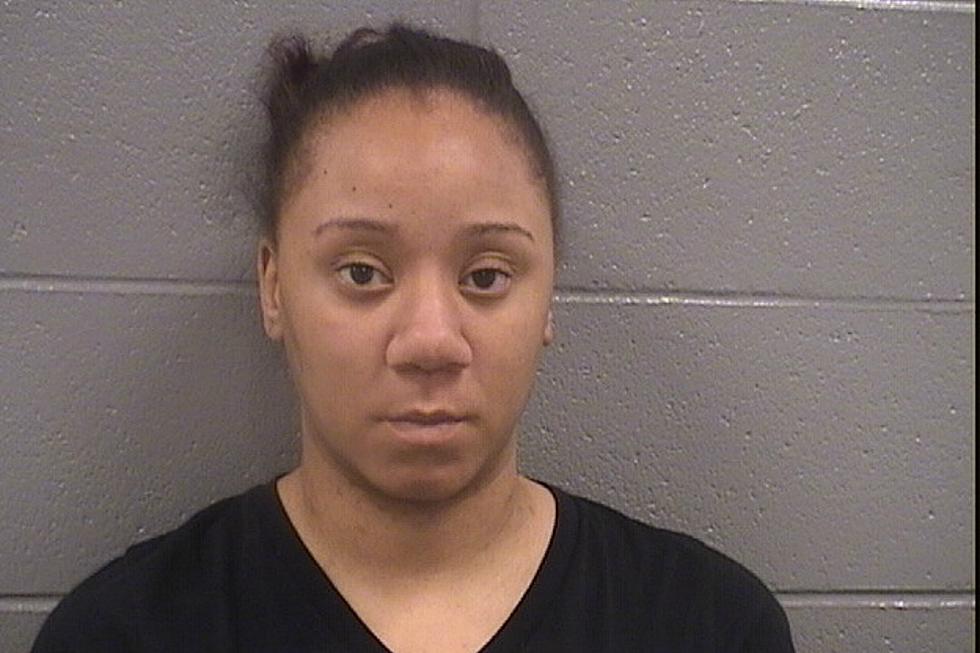 Katie Got Bandz Arrested for Identity Theft
Cook County Sheriff's Office
Update (Aug. 9, 7:25 p.m. EST):
Katie has already been released from jail, as she took to Twitter Wednesday evening to let the world know she's free. In addition, Sam Charles, a reporter for the Chicago Sun-Times, claims Katie was actually first booked back in June, but after allegedly missing court dates, a judge issued a warrant for her arrest and kept her without bail. It was then reportedly reduced to $50,000, and she apparently bonded out today.
Chicago rapper Katie Got Bandz has been arrested for identity theft, according to the Cook County Sheriff's Office. She was booked on Monday, Aug. 7, and is scheduled for her next court appearance on Aug. 21. Her bail is currently set at $50,000.
Last we heard, the 24-year-old rapper, real name Kiara Johnson (and also known as Drillary Clinton), was gearing up to drop her Katie Blanco mixtape that's yet to be released. She initially blew up with songs like "I Need a Hitta" (2011) and "Pop Out" (2013). Rising Chicago rapper Brian Fresco recently collabed with Katie on a song called "Lit."
XXL has reached out to Katie's reps for comment.
25 of the Best Hip-Hop Projects of 2017 (So Far)