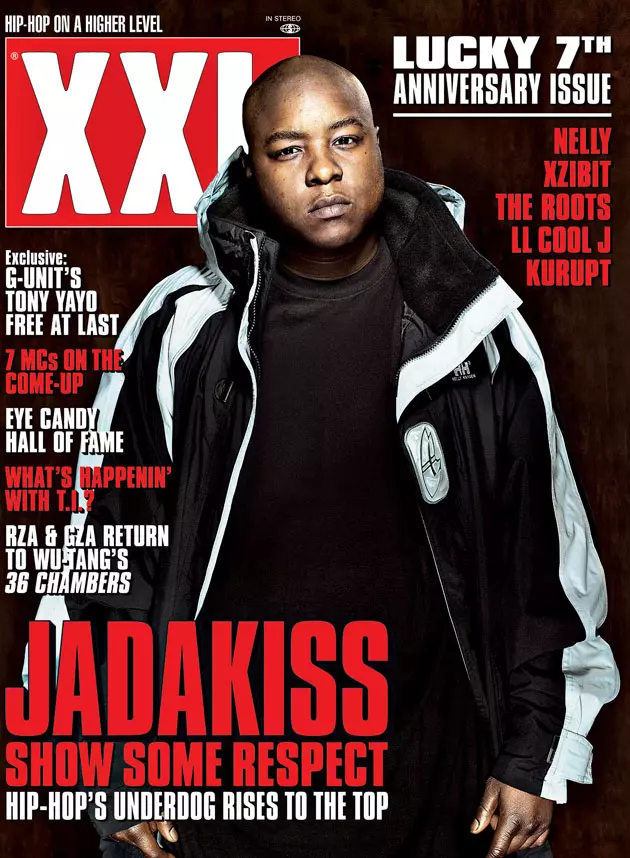 Jadakiss Is the Underdog Rising to the Top (XXL September 2004 Issue)
XXL
It was summer 2004, and Jadakiss had just dropped his solo album, Kiss of Death. We've known him for his raspy, dangerous bars since The LOX days, but with his solo projects, Kiss solidified himself as one of hip-hop's greats.
He is, in fact, top 5 dead or alive, and in our September 2004 story Hunger for More, Jada shares why he deserves the spot more than ever. Click the article below to read the original version of Unfadeable from the June/July 2000 issue.
Check out more from Jadakiss, The LOX and our other cover artists at XXL's 20th anniversary hub below.