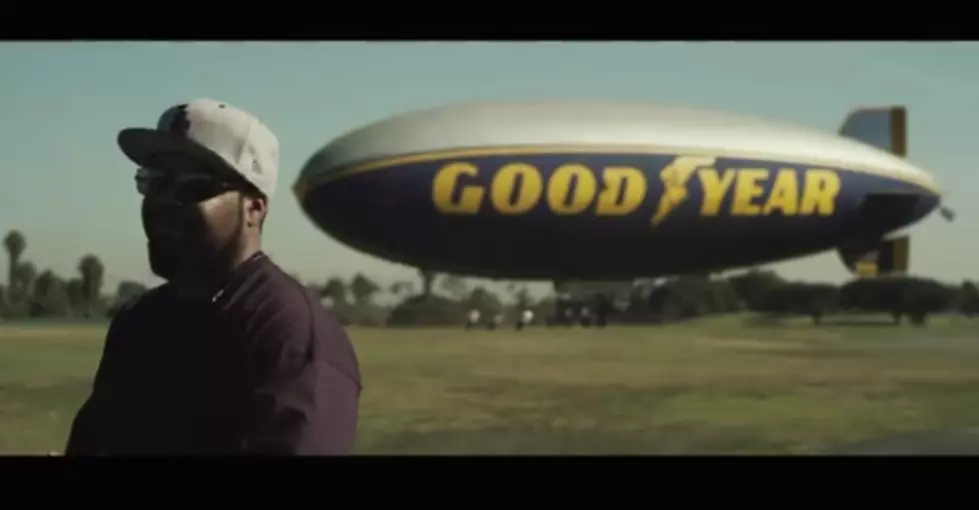 Check Out How Ice Cube Finally Got His Name On Goodyear Blimp
Earlier this year, four fans of Ice Cube's timeless 1992 track "Today Was A Good Day" got together and formed The Good Day Blimp Project in an effort to make life imitate art and get the rap veteran's name shown on the blimp, ala the song's lyrics. After starting an Internet fundraiser for the project and offering to donate proceeds from the venture to underprivileged kids at South Central, LA's A Place Called Home, the media, Cube, and eventually, Goodyear took notice. Following some time and legwork, their efforts were successful.
Check out a short documentary of how it all came together, below.