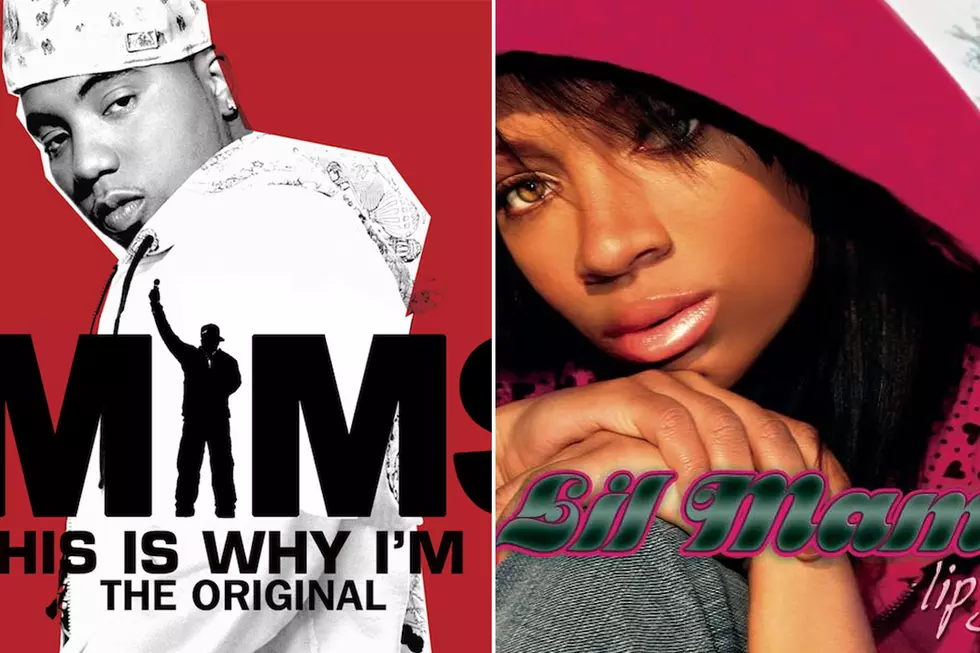 11 Hip-Hop One-Hit Wonders Who Aren't Actually One-Hit Wonders
Capitol Records / Zomba / Jive
Over its 40 years on wax, hip-hop has seen more than its fair share of one-hit wonders come and go, staying power and longevity proving hard to earn. Do you ever think about when you're outta here?
Heck, even this publication once created and rolled out a regular milk carton magazine column, posting a photograph of a once-prominent rap act gone missing.
But not all of rap's one-hit wonders were actually, truly limited to one crossover smash. Sometimes it just feels that way. History has left the following 11 rap acts—all of whom exploded by kicking up a Billboard racket and crafting a single tune that dominated their time—forever tied to one radio classic only.
But each one of these acts rebounded with at least a second and oft-forgotten offering that charted respectably high on a Billboard chart. Some of these secondary hits can be chalked up to the echo effect of a banger (Hey, that first single was so scorching, let's at least give this one a chance!). Others still manage to hold up today, but they've been overshadowed and brushed over by history's shorthand.
Regardless, all of the artists listed peaked early, at least in terms of rap's popularity contest and plaque-worthy musical achievement, but not before another hit track. Some lost their record deals. Others pursued acting or novel writing or podcasting. And a few continue grinding away in the underground to this day, dropping mixtapes or indie efforts in search of rediscovering former heights.
XXL highlights 11 rap acts that showed mainstream promise beyond just one classic record. —Luke Fox