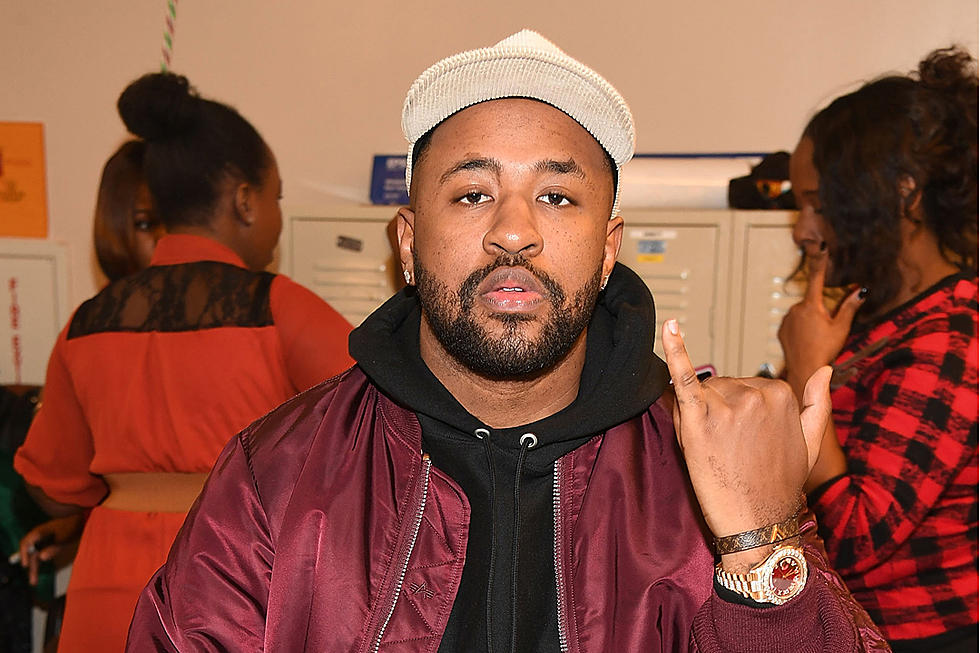 Happy Birthday, Mike Will Made-It!
Paras Griffin, Getty Images
Today, March 23, is the 29th birthday of hit-making producer and trap music aficionado Mike WiLL Made-It.
Growing up in Atlanta, Ga., Mike Williams was always surrounded by music. He began making his own beats at the age of 14. After high school, Mike WiLL enrolled in Georgia State University, but dropped out in 2011 once his produced hits like Maybach Music Group's "Tupac Back," started climbing the charts and making him money. Mike WiLL made a name for himself in the Atlanta trap scene by working with Gucci Mane, Future, Waka Flocka Flame and 2 Chainz.
You seldom can turn on a radio these days without hearing "Mike WiLL Made It" on the track. At just 29 years old, the producer is responsible for some of the biggest club bangers to date; everything from Rihanna's "Pour It Up," Juicy J's "Bandz A Make Her Dance" to G.O.O.D. Music's "Mercy" and more.
In addition to helping the rappers and pop stars sound good, WiLL is making a business for himself. In 2014, he signed two big name acts, Rae Sremmurd and Two-9, to his own production company, EarDrummers Entertainment. More recently, fellow ATLien Trouble also signed to Ear Drummer and will soon debut a new project 'Edgewood' with the music group. Mike WiLL Made It has released plenty mixtapes showcasing his exclusive beats, notably Est. in 1989 (Last of a Dying Breed) in 2011, Est. in 1989 Pt. 2 in 2012 and Ransom in 2014. With an all-star list of collaborators and friends, Mike WiLL latest project is Ransom 2, with features from Gucci, Kendrick Lamar, Migos, Chief Keef and more. He is currently working on Rae Sremmurd's forthcoming triple-disc album, SremmLife 3.
Happy Birthday, Mike WiLL Made-It!
30 Albums That Will Make You Appreciate Hip-Hop