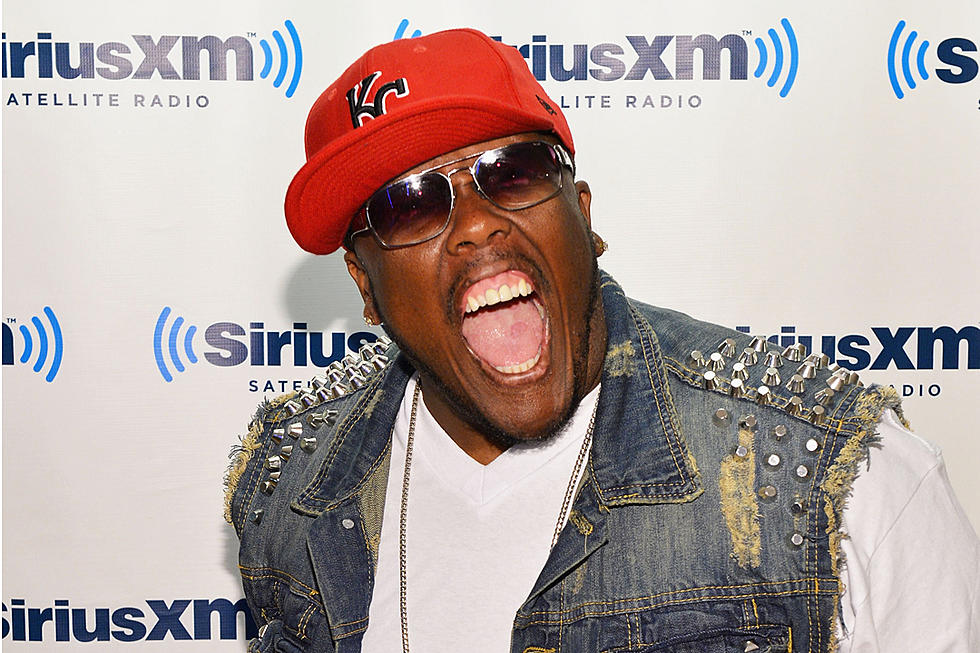 Happy Birthday, Krizz Kaliko!
Slaven Vlasic, Getty Images
Today, March 7, is the 44th birthday of Kansas City rapper and Strange Music signee Samuel Watson IV, better known to the hip-hop world as Krizz Kaliko.
The MC began rapping in the early '90s under producer IcyRoc Kraven. He began collaborating with fellow Kansas City rapper Tech N9ne and after proving his worth in the studio, was signed to Tech's independent record label, Strange Music, by 2006. Krizz dropped his debut album, Vitiligo, the title being based on the skin disorder he lives with, in 2008. The LP peaked at No. 19 on the Top Independent Albums. Aside from Tech, Krizz has collabed with fellow artists on the Strange Music roster like Murs, Prozak and Kutt Calhoun as well as outside collaborators like E-40, Twista, Chamillionaire and T-Pain.
Outside from rap, Krizz has been a public representative of people with vitiligo, often posting videos about the pigmentation on his social media. Krizz has dropped six albums to date with his most recent being 2016's GO. On his latest work, Krizz showed his softer, R&B-inclined side. The lead single "Stop The World" has heavy R&B influence.
Happy Born Day, Krizz Kaliko!
40 Hip-Hop Albums Turning 20 in 2017