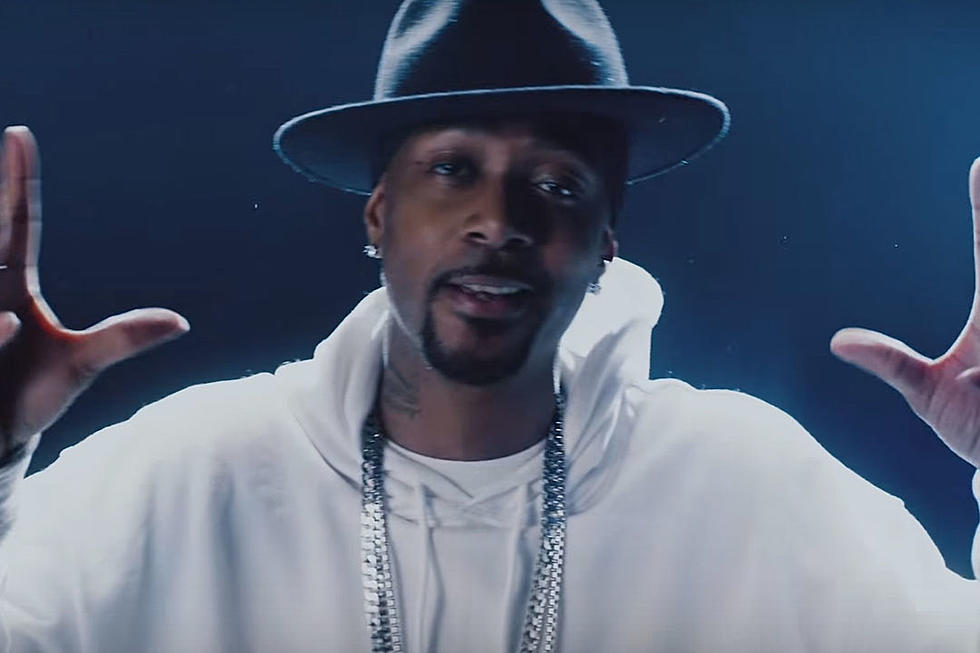 Happy Birthday, Krayzie Bone!
BoneThugsHarmonyVEVO via YouTube
Today (June 17), is the birthday of Bone Thugs-N-Harmony's own Krayzie Bone, who turns 45. It's crazy how time flies.
It feels like it was just yesterday when Bone Thugs-N-Harmony injected the game with their high octane flows and melodies. An instrumental part to the group's success, was rapper and producer Krayzie Bone. Besides serving as the catalyst for Bone Thugs, Krayzie Bone proved that he was also a stand-alone artist with his debut solo album, Thug Mentality. The platinum album featured Bone Thugs, Mariah Carey Snoop Dogg, Big Pun, Naughty By Nature and more.
In addition to proudly hoisting a platinum plaque, the rapper can also smile at his two Grammy awards. One comes from his group's performance on "Crossroads." The other is from his memorable feature on Chamillionaire's infectious 2007 single, "Ridin'."
These days, Krayzie Bone and Bizzy Bone are simply known as the Bone Thugs duo, and have released two different tracks under the new moniker with Stephen Marley ("Coming Home") and Tank ("If Heaven Had a Cell Phone"), respectively. Both songs will appeared on Bone Thugs' album, New Waves.
XXL salutes Krayzie Bone, and wishes him a happy birthday!
See 50 Great Albums From Rappers With Poetic Flows