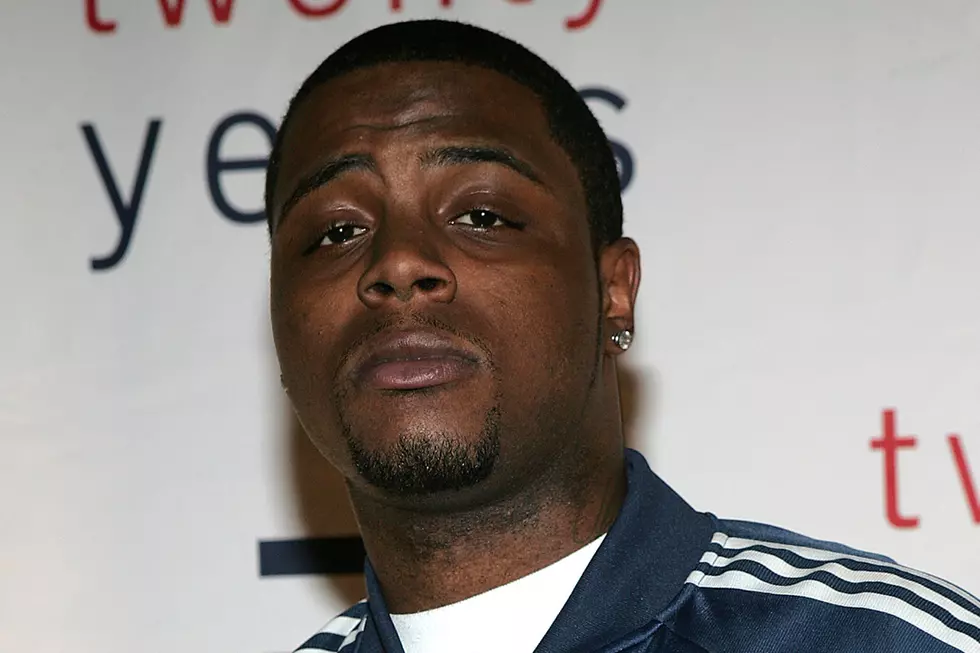 Happy Birthday, Jae Millz!
Paul Hawthorne, Getty Images
Today, Sept. 11, is the birthday of Harlem rapper Jae Millz. Millz turns 35 years old today.
The rap battle regular and former Young Money/Cash Money Records signee has been on his grind in the business for over 10 years. Jae has battled among the likes of Murda Mook, E Ness, 40 Cal and more and got a huge look when he appeared on Young Money posse cuts like "Every Girl" and "BedRock." Since then, he's intermittently linked up with Weezy ("I Feel Alive"), showing he can rap with the best of them.
Continuing his musical career, Millz dropped off his Potent Music 3 project last year, and he's dropped off freestyles every now and then in the months since.
Happy Birthday, Jae Millz!
Here's the Ultimate Guide to Rappers With Acronyms in Their Name