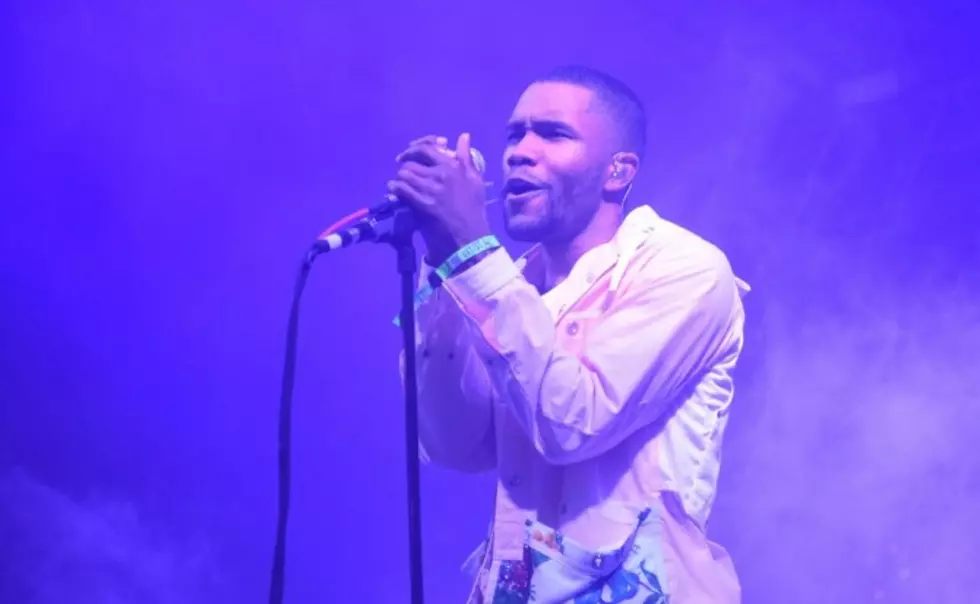 Frank Ocean Legally Changes His Name to His Stage Moniker
Getty Images
Frank Ocean is now officially Frank Ocean. The 27-year-old crooner known for his Grammy winning debut album Channel Orange has legally changed his name from his birth name, Christopher Edwin Breaux, to his stage moniker.
TMZ reports that the "Thinking Bout You" singer made an initial effort to change his name back in November 2014 but was denied because of unpaid tickets and a suspended driver's license. But now that all his moving violations have been resolved, Ocean has moved on with the process of the name change as a Los Angeles judge approved the motion today.
Ocean has spent the last few years quietly working on his new LP and secretly trying to showcase his rap skills. But while the hip-hop world waits for his new album to drop this July, it seems Ocean is finally coming into his own, both literally and figuratively. Along with the currently untitled album, Ocean will also release a magazine titled Boys Don't Cry that will also debut in July. Expect more news and music to leak as the months turn warmer. It's been nearly three years since the Odd Future member released a full length project.
Last January after leaking a brief track called "Memrise" in November,  a song called "You Are Luhh" on Frank's personal Tumblr page popped up wherein he covers Aaliyah's "At Your Best (You Are Love)."