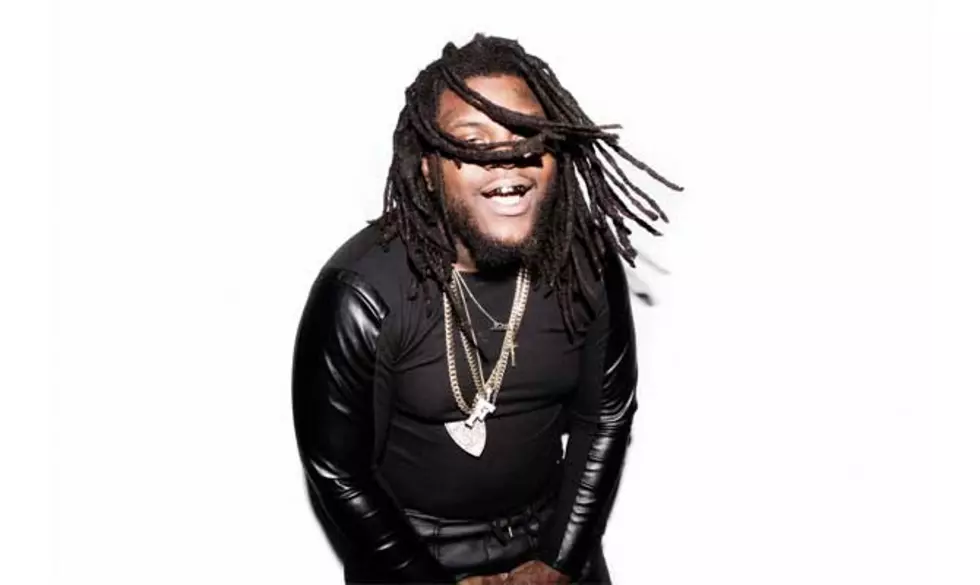 Fat Trel's 5 Reasons To Download His New Mixtape 'Gleesh'
It's The Truth
Fat Trel: If you gave me one answer, I would say every single song is the truth. I was the one to over exaggerate in my lyrics and my lifestyle. It's a perfect story from a young nigga who ain't never have shit to come up. I think that's what my story is. I just want to express the lifestyle of a young black teenager coming from Washington D.C., who is coming from the opposite train tracks of Wale.
A lot of people look at Wale and they think that's the vision and that's how they are. You know, he's not from my side. He didn't grow up doing the things that I did. I didn't graduate high school. I wasn't thinking about college. I didn't think about the Jordan IIIs or the Sabado bucket hats. Balenciaga jackets. That wasn't my lifestyle. I just want people to see the truth coming out of Washington D.C. How we rock, how we roll.
The truth is I am a young savage who comes from the worst streets of Washington D.C. But, I also have a heart. I'm a family man. I'm a cancer so I love a lot. I'm sensitive about my music. I care about what people think about me. I just want people to know that this is a genuine rapper. I'm not a nigga looking for a check. Checks and money don't excite me. I've been homeless and been happy before. I just want people to see the authenticity of the artist versus another nigga who just signed to Maybach.