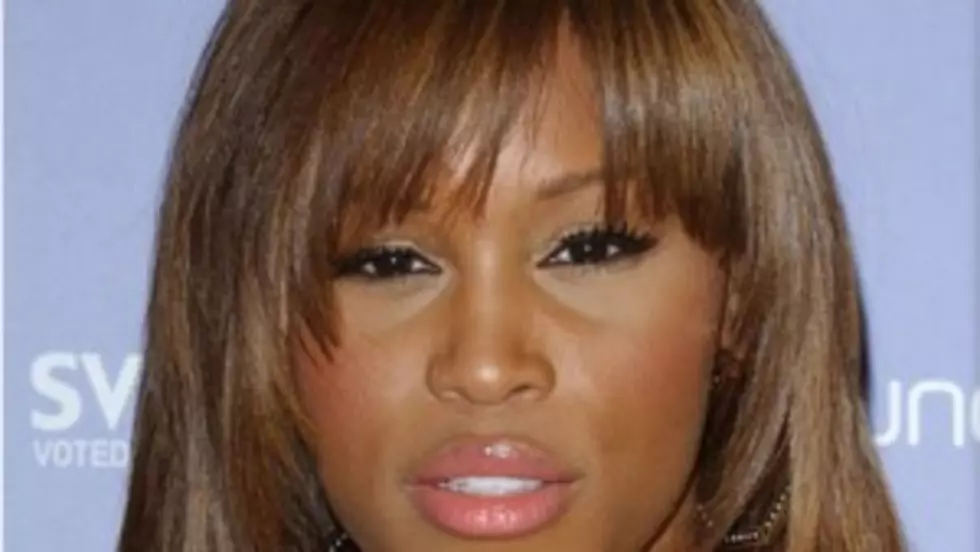 Eve Talks Iggy Azalea and Azealia Banks, New Music

Eve is back on the horizon with her album, Lip Lock, in the works and a buzz track set to drop this month in preparation for it. The pitbull in a dress recently caught up with The Women of Hip-Hop to discuss her new project as well as her thoughts on other femcees in the game.
"I'm gonna throw out a viral single at the end of this month before the official single," E-V-E revealed. "I'm probably gonna throw out a couple records before the radio single. My whole goal for this record, since it's been so long, I wanted to make sure that my core audience didn't feel like Eve completely forgot about us and went to another side. I feel like this record is well rounded. It has enough of the hard street stuff, it has some radio stuff, but it also has some stuff that people can listen to when they're feeling down."
And when asked about female MCs in the game that she digs, Eve wasted no time to namecheck a couple.
"I like Azealia Banks," she said, adding that she'd love to collaborate with Lauryn Hill at some point. "I think her style is dope. If you listen to her lyrics, she knows how to wordplay and I think that's cute. I'm not really into the Iggy Azalea chick. I can't really fuck with her music, but her look is crazy. I just can't believe it."
E continued to salute the females in the game, saying that she'd love to get Missy Elliott, Lil Kim, Nicki Minaj and Banks all on one track. And speaking of Kim and Nicki, she touched on their long-brewing beef as well.
"It's not about publicity, it's about wanting that respect," she explained on behalf of Kim. "I think maybe that's where Kim is coming from, like, you're doing your thing right now and no one can take that away from you, Nicki—we all see it—but at the end of the day, if it wasn't for Kim, she wouldn't be here and that shit is real." —Gina Montana