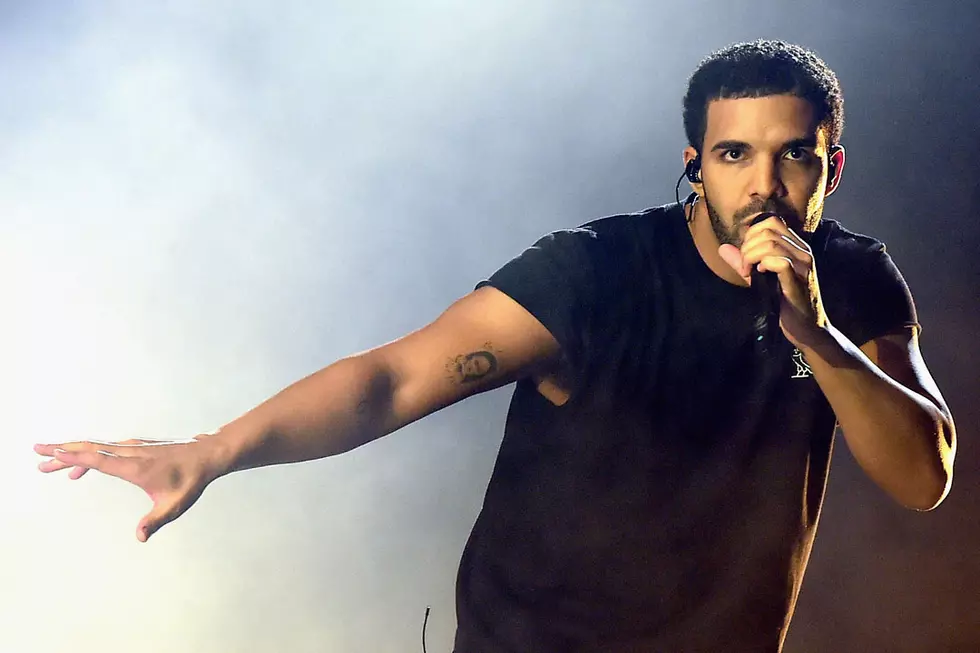 15 Drake Facts You Should Know
Kevin Winter, Getty Images
Drake is one of the most lauded of this generation. For a guy that makes so many hits, almost everyone (except Meek Mill) wants to work with him. He's the go-to rapper for hooks, he's been nominated for 27 Grammy awards and he's even tied with the Beatles for 14 simultaneous Billboard hits. If his own peers respect him, just imagine how much his millions of fans adore him.
In his interviews and in song, Drake is pretty candid about his life growing up Jewish in an affluent Toronto suburb and visiting his family in Memphis, Tenn. He even opens up about his personal life (the good and the bad) and his respect for squad. But there is surely more to the OVO boss. There are levels of Drizzy that run deeper than wax.
Of course, he's dated Rihanna, been caught making out with Serena Williams in the back of a restaurant and has been linked to every hot stripper in the book. But which woman turned her back on him? Soto Soto is one of his favorite restaurants (we know because he can't seem to stop rapping about the Italian eatery in Canada) but what drink does he like to pair with his pasta? There are many unanswered questions when it comes to Drake. Test your knowledge or learn something new in XXL's list of 15 Facts You Probably Didn't Know About Drake.