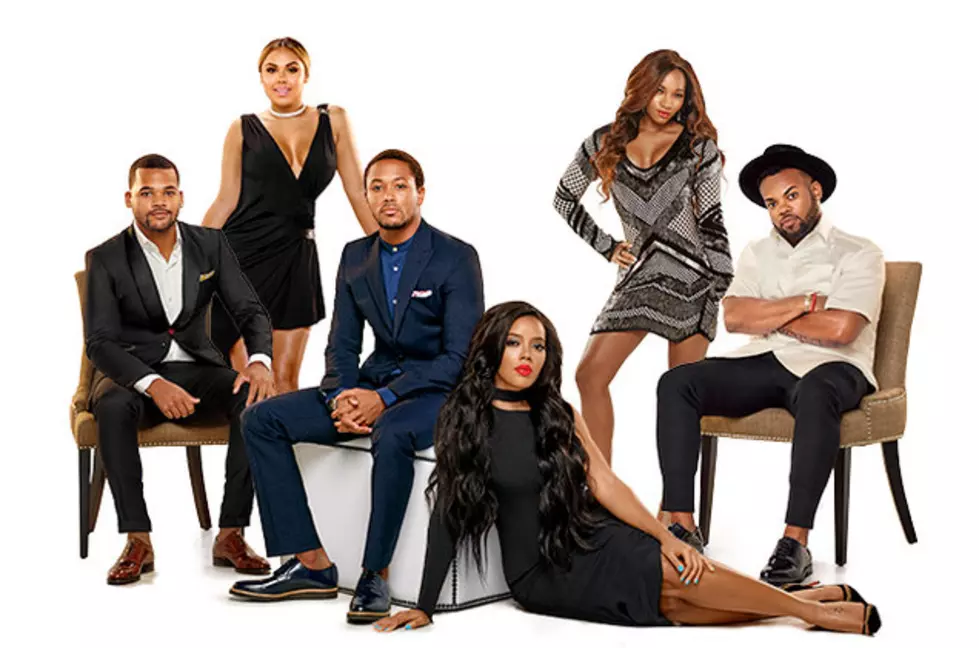 'Growing Up Hip Hop' Trailer Features Romeo Miller, Angela Simmons and Boogie Dash
WE tv
Hip-hop is continuing to face reality in the new year. After success of shows like Sisterhood of Hip Hop and Love & Hip Hop, WE tv is getting in on the action with the premiere of Growing Up Hip Hop in 2016.
The show features the children of Master P, Rev Run and Damon Dash trying to make a mark of their own as they navigate through live in their 20s.
Arguably the most notable cast member of Growing Up Hip Hop is Romeo Miller. The son of Master P, he began a music career of his own as a young kid. Rev Run's daughter Angela Simmons is another big name on the cast. Many first grew familiar with Simmons from her appearances on the MTV reality show Run's House. In this trailer, it appears that a romance between Miller and Simmons will be featured on the show.
The rest of cast is comprised of Damon "Boogie" Dash (Dame Dash's son), Egypt Criss (Pepa and Treach's daughter), Kristiana DeBarge (James DeBarge's daughter) and TJ Mizell (son of the late Jam Master Jay).
The trailer features the young adults trying to make moves in their careers and escape the large shadows of their successful parents. Plenty of reality television tropes are involved here too, but it'll be interesting to see if this show can become a hit like VH1's Love & Hip Hop.
The debut episode of Growing Up Hip Hop will air Jan. 7 on We tv. Check out the trailer and see if this is a show that piques your interest above.
See Best Rap Performance Nominees & Winners at the Grammys Over the Years