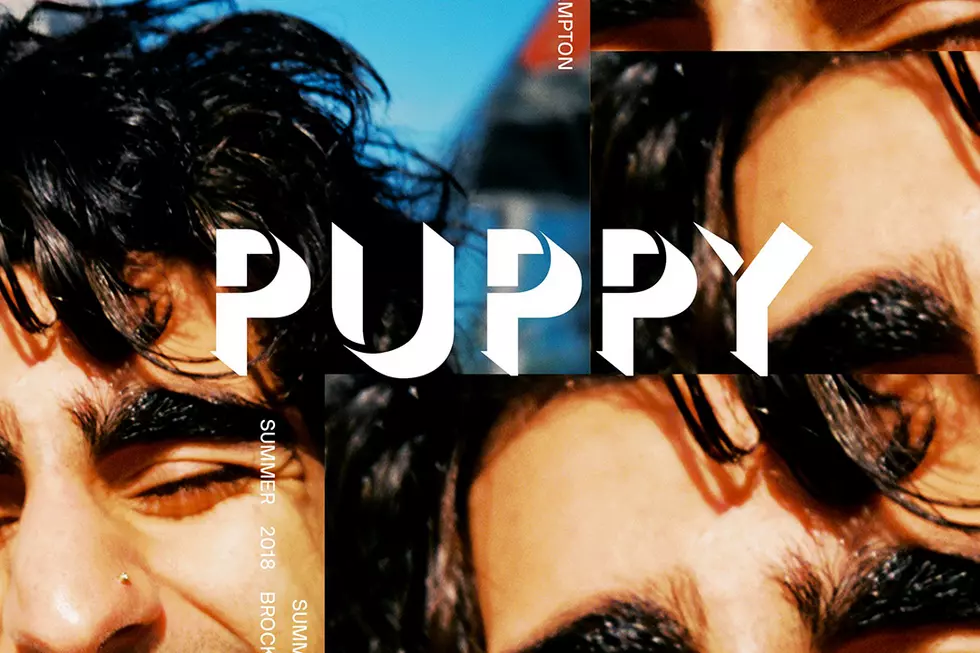 Brockhampton's New 'Puppy' Album to Arrive This Summer
QUESTION EVERYTHING / EMPIRE
The self-described internet's first boy band, Brockhampton is gearing up to release their fourth album, Puppy. The news was revealed on Wednesday (March 20), when Kevin Abstract tweeted about the upcoming project and revealed another project wouldn't be releasing this year.
"Puppy summer 2018 album #4," the rapper tweeted. But according to Kevin, the release of Puppy means the hip-hop collective won't drop their Team Effort album. "No team effort this year," he continued. "PUPPY IS THE ALBUM NAME YES THE GREATEST BOYBAND IN THE WORLD IS CURRENTLY WORKING ON 'PUPPY.'"
While a release date for the album has yet to be revealed, the project will serve as a follow-up to the group's 2017 album, Saturation III. It was originally believed the project would be the group's final album after a promotional picture stated, "The last studio album by Brockhampton." But it now appears Saturation III was just the final album in the Saturation series.
Following the North American tour, Brockhampton will embark on a European trek that kicks off on Aug. 8 in Oslo, Norway. The 13-date tour will include shows in Sweden, Denmark, Finland, Germany and more before wrapping up on Aug. 26 in Leeds, U.K. for the Leeds Festival.
Check out the Puppy album cover and Kevin Abstract's tweets below.
See New Music Releases for March 2018