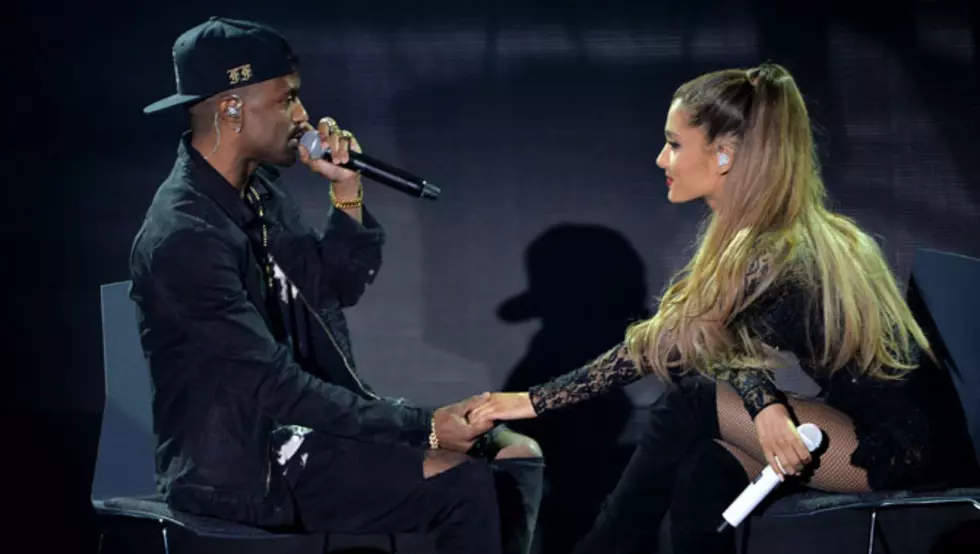 It's Official: Big Sean And Ariana Grande Are Dating
Getty Images
Since they were caught holding hands at the 2014 MTV Music Awards, rumors have been circulating about whether or not Big Sean and Ariana Grande were dating. After the two were seen kissing on a roller coaster, speculation quickly turned into assumption. Well in a recent interview with Telegraph UK, the little girl with the big voice set the record straight and confirmed she is dating the G.O.O.D. artist.
When asked if the two were romantically involved, she responded with this answer:
"Yes….he is one of the most amazing men in the whole world, and that includes my grandfather and my brother. I think the world of him, and he's an amazing person. That's kind of all there is to it."
Big Sean and Ariana Grande have collaborated on songs together, including "Best Mistake" and "Right There."