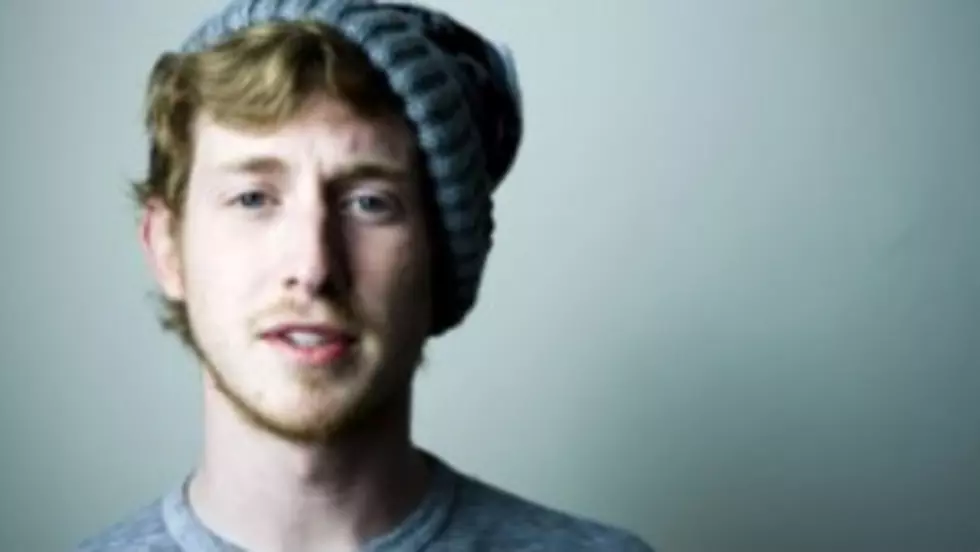 Asher Roth Signs to Def Jam Through SRC Label, Loud Records Resurrected
It's been two and a half years since Asher Roth's debut album, Asleep In The Bread Aisle, hit stores, but the Pennsylvania native may have just gotten one step closer to dropping his follow up. Friday night (November 18), Senior Vice President of Island Def Jam Shawn "Pecas" Costner confirmed via Twitter that Roth is now part of the Def Jam family.
"WTT new single, Bieber Xmas out now, Rihana 11/21, Jeezy, 12/20. Setting up Ross and Asher Roth for 1st quarter," Pecas wrote. "#stophating #weworking."
Rumors quickly spread that, as a result, Roth was no longer on SRC Records, the lable which put out his debut. However, the label's CEO, Steve Rifkind, took to Twitter as well to clarify that they would be "partnering with Def Jam" on the former XXL Freshman's new release. Then, yesterday (November 20) morning, Gaby Acevedo, President and Partner at SRC, unearthed a few more details via his Twitter account.
"Blogs got it wrong! @asherroth still part of the SRC Fam. SRC team up w/ DefJam. Album out 2012 @therealpecas @steverifkind #SRC/Loud/DefJam," he wrote.
Rifkind also announced via Twitter that this would mark a new beginning for Loud Records, a subsidiary of SRC, which had shut its doors in 2002. Prior to that, the label had signed artists like Wu-Tang Clan, Mobb Deep, Big Pun and M.O.P.
Asher Roth's album, Is This Too Orange?, is scheduled for a 2012 release while his mixtape, Pabst and Jazz, will be available on iTunes December 21. —Adam Fleischer