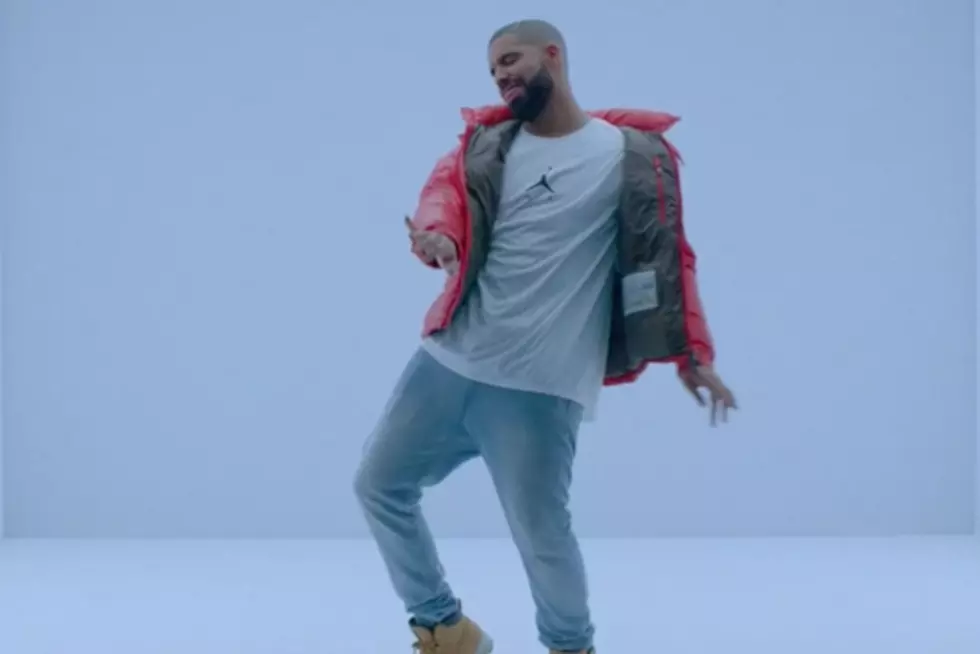 11 Hilarious Dances From Drake's "Hotline Bling" Video
Drake's "HotLine Bling" video pretty much broke the internet last night. Released via Apple Music, the visual for what many would deem the most successful song of Drake's career, was packed with an unexpected yet hilarious variety of quirky dance moves from the rapper. The video has since exploded garnering a mass of memes, and let's not forget all the remixes out there.
Check out some of Drake's top moves from the "Hotline Bling" video in the GIFs below.
1.
2.
3.
4.
5.
6.
7.
8.
9.
10.
11.