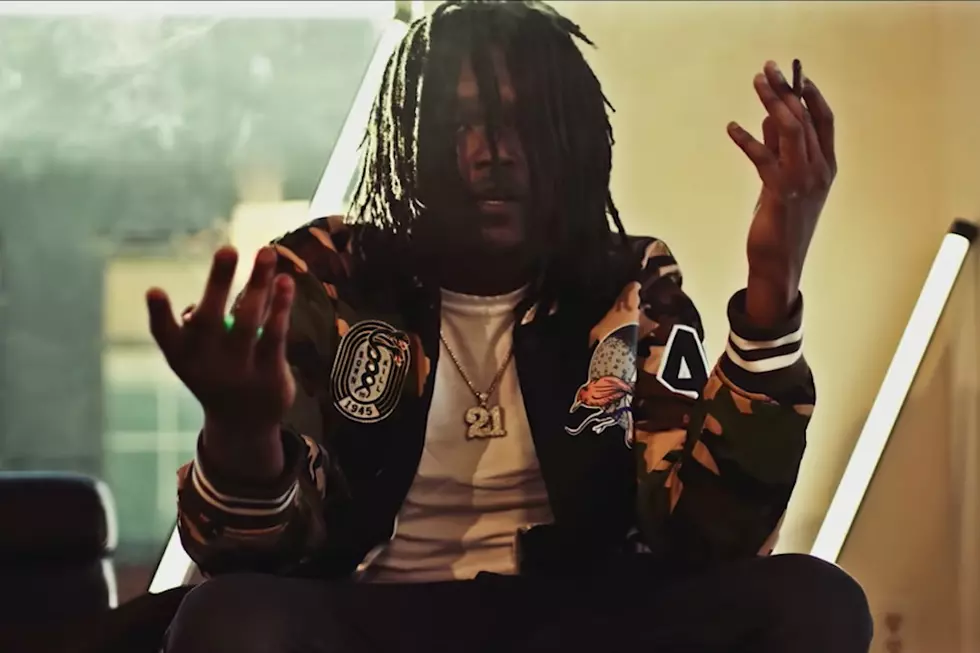 Young Nudy Faces a Zombie Apocalypse in "Hell Shell" Video
Young Nudy via YouTube
The Southern rapper unveils the music video for his "Hell Shell,"a track off his latest mixtape. The visual, directed by iNightLyfe, features Nudy and his team facing a zombie apocalypse—completely inspired by the "Zombie Mode" feature in the popular video game Call of Duty.
While Nudy and his team enjoy some relaxing time with models up in a fancy penthouse, soon enough, things go off the rails as he and his crew have to go out into the harsh reality awaiting them. One girl from the penthouse is kidnapped, and later killed, leaving the guys to bring out their weapons before the city is fully destroyed.
The Pi'erre Bourne-produced track from Nudy is featured on his previously released Nudy Land mixtape, which he dropped back in September. The project contains 13 total tracks with features from both Offset of Migos, as well as Lil Yachty.
Watch the official music video for Young Nudy's "Hell Shell" below to see all hell break loose.
See New Music Releases for November 2017