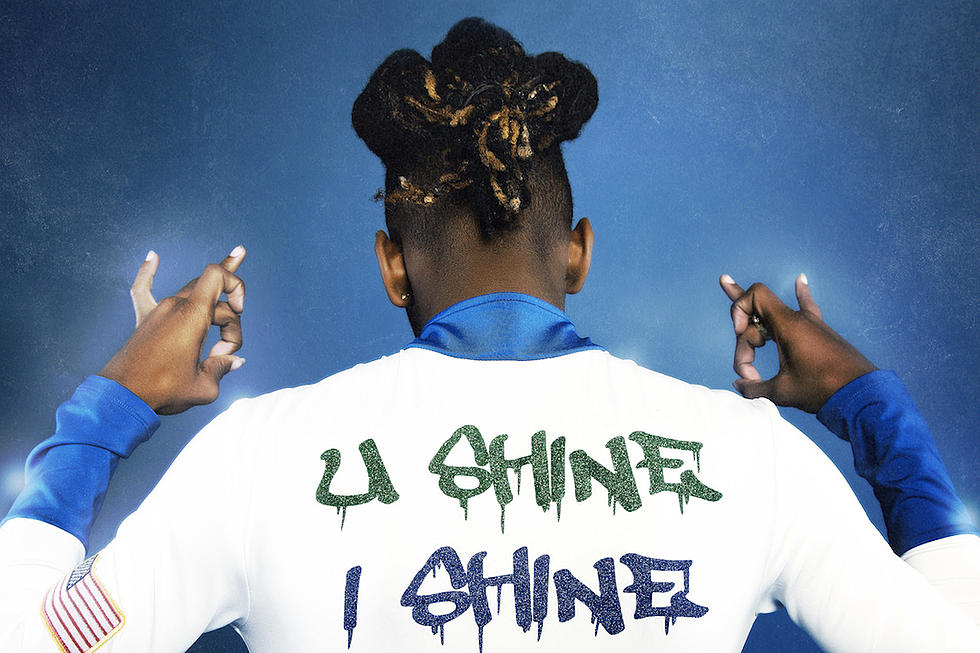 YNW Melly Shares Release Date for New Project
YNW Melly
On Monday (Jan. 7), the talented Florida artist announced the release date for his next project called We All Shine. The project, which is a follow-up to his 2018 release I Am You, will arrive at digital stores on Jan. 18.
The 19-year-old rapper has been steady on his grind. Last year, videos for "Murder on My Mind," "Melly the Menace" and "Virtual" has garnered over 165 million views on YouTube.
In addition to release his new album, the "Till the End" artist will also embark on a North American trek to promote the project. The "We All Shine" tour kicks off in Atlanta on Jan. 27 and will hit major cities like Houston, Los Angeles, New York, Philadelphia and Miami before wrapping it up in Orlando, Fla., on Feb. 21.
Hopefull, YNW Melly will stay out of trouble before his album release. Last week, the South Florida native was arrested on two misdemeanor drug charges. Despite his arrest, YNW says he's ready to shine in the rap game.
"I'm every single one of yo' [favorite] rappers in one [and] I'm not making the mistakes they made. How the fuck you ain't gon' like me?" he told XXL in 2018.
Check out YNW Mell's tour dates below.
We All Shine Tour Dates
Jan. 27 - Atlanta, Ga. - The Loft
Jan. 29 - Houston, TX - Studio @ WHL
Jan. 30 - Dallas, TX - Trees
Feb. 2 - Denver, Colo. - Cervantes Other Side
Feb. 4 - San Francisco, Calif. - Slim's
Feb. 5 - Santa Ana, Calif. - The Observatory
Feb. 6 - Los Angeles, Calif. - Los Globos
Feb. 11 - New York, N.Y. - SOB's
Feb. 12 - Washington, DC - Union Stage
Feb. 14 - Philadelphia, PA - TLA
Feb. 18 - Charolette, NC - The Underground
Feb. 20 - Miami, Fla. - The Ground
Feb. 21 - Orlando, FLa. - Celine
20 Rappers Who Released Projects From Jail