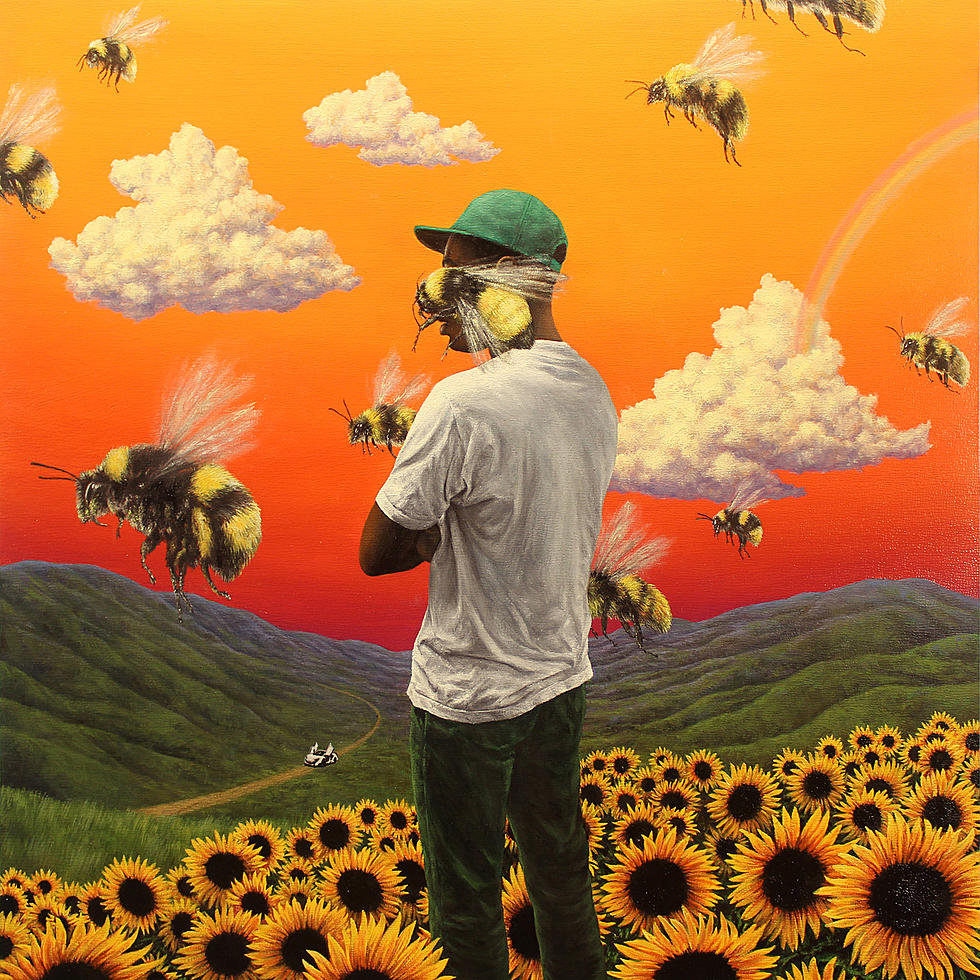 Here's How Much Tyler, The Creator's 'Flower Boy' Album Sold First Week
Eric White
Tyler, The Creator has made it very clear he wants the No. 1 album on the Billboard Top 200 chart, and though Flower Boy didn't quite get there, it beat out Meek Mill's Wins & Losses for the No. 2 spot on the chart, selling 106,000 copies first week. Lana Del Rey's Lust for Life came out on top, moving about 107k first week, while Meek sold 102,000 copies first week.
Of the 106k copies Tyler moved, 70,000 of those were traditional album sales, and the figures blow away the first week numbers for Tyler's previous album Cherry Bomb, which moved a modest 58,000 units first week.
The race for No. 1 this week was incredibly close, and Billboard actually had to delay reporting the numbers by two days because of "technical issues" from one of their "top-tier data providers." Lana Del Rey and Meek Mill's first week numbers are separated by a mere 5,000 units.
25 of the Best Hip-Hop Projects of 2017 (So Far)