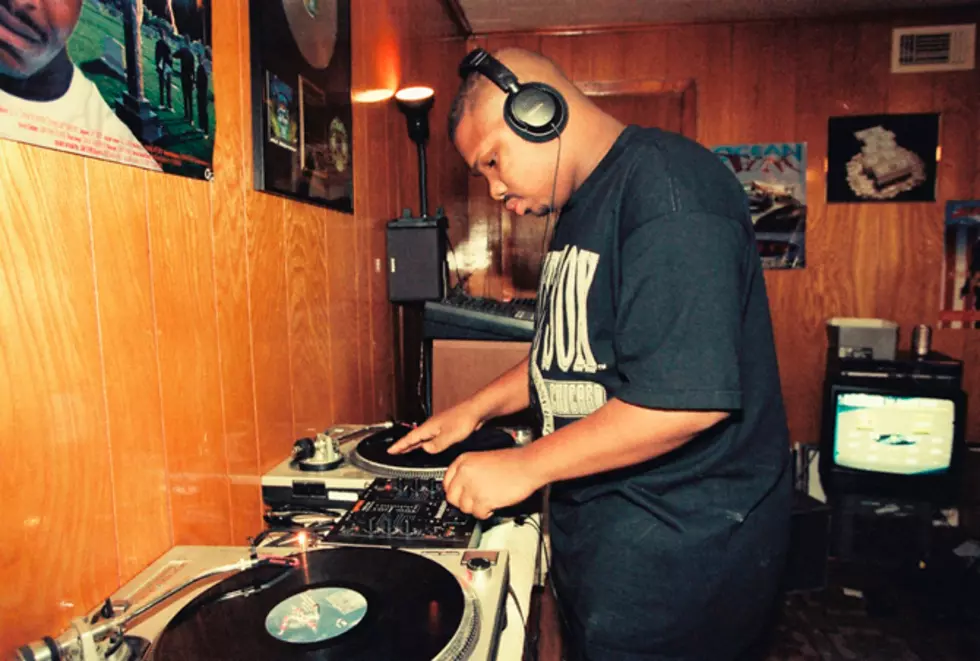 Today In Hip-Hop: Happy Birthday DJ Screw
Screwed Up Records
On this day, July 20, in hip-hop history…
1971: Throughout the 1990s, DJ Screw was the one who introduced hip-hop to the psychedelic nature of screw music. Today would have marked his birthday, but Bun B, Trae Tha Truth and more have kept his memory alive.
DJ Screw—born Robert Earl Davis Jr.—was responsible for slowing down hip-hop to almost a sluggish pace. His music was representative of the H-Town culture, who found woozy production to be a proper supplement to the city's favored drink in a Styrofoam cup. He was a well-known figure of the style before passing away on November 26, 2000 from a codeine overdose and a combination of other drugs.
Even though Screw's music career was cut short, his legacy lives on through Houston hip-hop. His "Screw-tapes," which featured a number of classic Southern joints chopped and screwed, put him on the map as the face of the sub-culture in Texas. He was also behind the Screwed Up Click, the expansive crew that included many artists such as Lil Keke, UGK and others. When the stars of Houston (either from the Screwed Up Click or the Swishahouse label) started to gain national attention in the mid-2000s, many rap fans went back to download his music posthumously. Screw music was largely for the underground, but the style had its moment long after his death.
His influence sparked a new wave of slow music, from artists like Odd Future and A$AP Rocky who pay homage by using Screw's specialty on records. Outside of rappers, chopstars such as OG Ron C and DJ Michael Watts help to keep Screw music thriving by remixing major-label albums, notably Drake's Take Care and Chief Keef's Finally Rich. These sounds are all for the fact that Houston music would never be the same without Screw's contributions to the game.
You ain't shit, if you ain't never been screwed up!