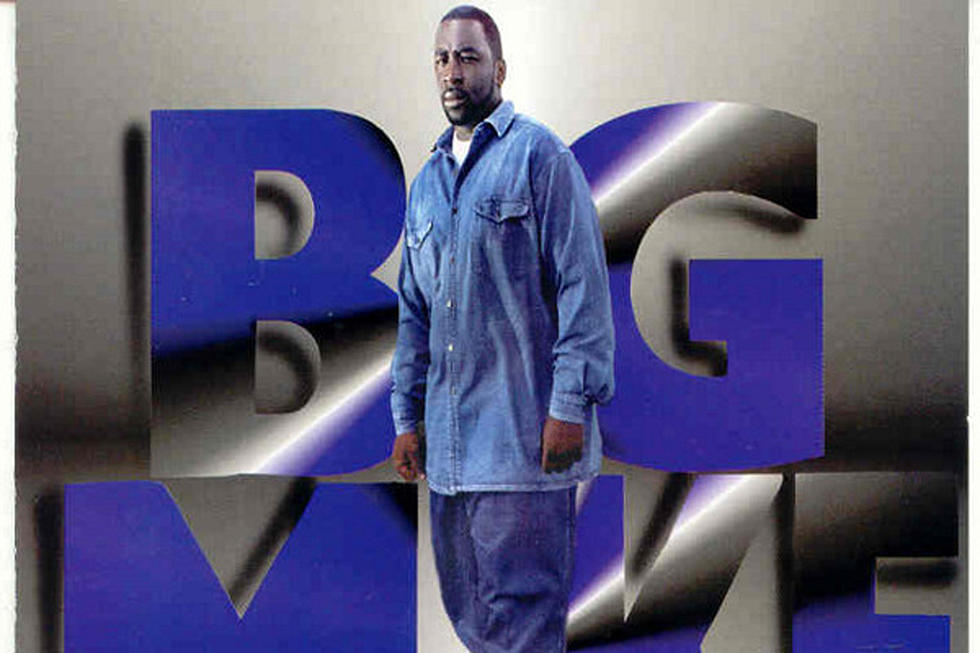 Today in Hip-Hop: Big Mike Drops 'Somethin' Serious' Album
Rap-A-Lot, 2K Records, Inc.
On this day, June 28, in hip-hop history...
1994: One-time Geto Boys member Big Mike steps out on his own, dropping off his memorable debut LP, Somethin' Serious. With lyrics that reflect on the troubled state of the hood, the LP definitely lives up to its title.
Kicking things off on a funky note with "Coming From the Swamp," the Houston rapper takes listeners on a cruise through Houston, with some opening bars that encompass the world of H-Town as he knew it at the time.
"And it don't stop, so keep it going/1994 and the bitches still hoeing/Niggas still slinging that shit on the side/Make the wrong move, you might go for a ride," he spits in the opening bars. Keeping that same reflective energy, Mike examines the destructive cycle of premature parenthood.
"Straight ghetto life, straight ghetto drama/Wanted a baby doll, now she's somebody's mama/And life is so confusing to her/Askin herself why is this happening to her/So now she gotta choose/Between a box of Pampers and a pair of new tennis shoes/Never had to make that choice before/Never heard a baby's voice before," he raps on the track,
A modest commercial success, Somethin' Serious' peaked at No. 40 on the Billboard 200 albums chart. While it didn't get big numbers, the project's potent brand of poignant, Houston-drenched lyricism, it proved to be a solid launching pad for Big Mike's lengthy and underrated rap career.
See 20 of Your Favorite Rappers Naming Their Favorite Rappers