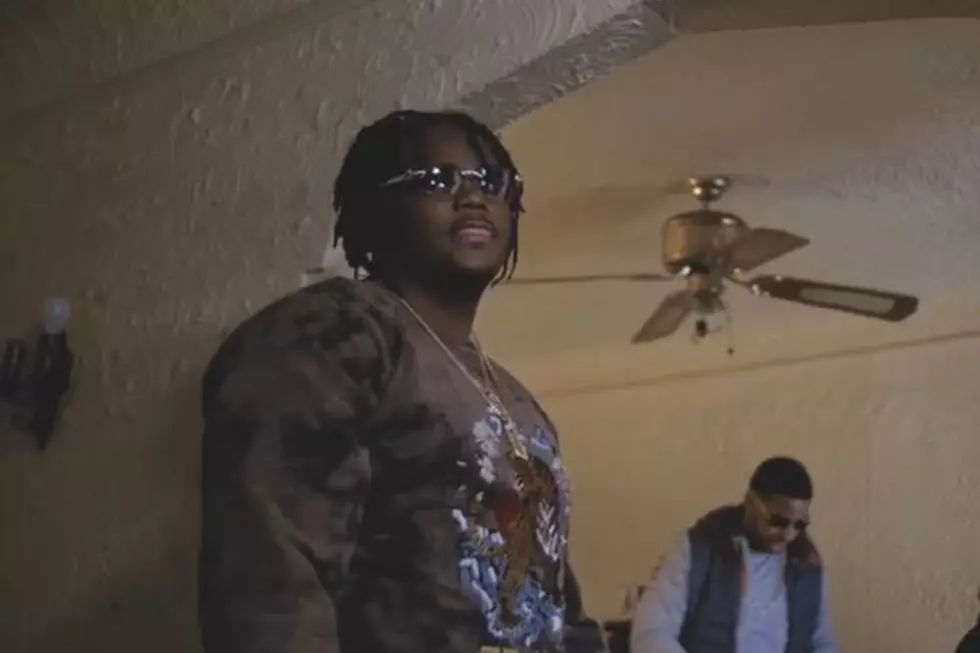 Tee Grizzley Drops "Real N*#gas" Video
WorldStarHipHop via YouTube
Tee Grizzley is fresh off the release of his debut mixtape My Moment. The Detroit MC makes sure to keep his momentum going by dropping a music video for the standout cut "Real Niggas." The video and track see Tee venting his frustration with the fakes, who never come out on the winning side.
"Some niggas that I barely know they wanna see me make it/Some niggas I knew all my life don't wanna see me blow/I had love and now it's hate for y'all, that's official/I had nightmares of that picture/When we left that shootout, you still had bullets in your pistol/I don't fuck with y'all, that's official," Tee raps on the third verse.
The Helluva-produced song is a great example of what Tee brings to the table. The 300 Entertainment artist recently spoke to XXL about his ability to create music people can vibe with that still has substance.
"I want to lock in a certain group of people, because right now it's kinda all over the place," Tee Grizzley said when discussing his new project. "You got the party people, you got the artists. I want to lock in people who like real music, who like substance in their music, who wanna listen to people with something to talk about. I want to lock them people in so I can forever give them what they're looking for. Because I don't want to disappoint nobody, even though I want everyone to vibe, I don't want to disappoint you and have you think this was some bullshit that you're used to. I don't want to confuse nobody. If somebody likes mumble rap or Auto-Tune rap, this ain't that."
Watch Tee Grizzley's "Real Niggas" video below.
Fans Name Rappers They Think Will Blow Up This Year