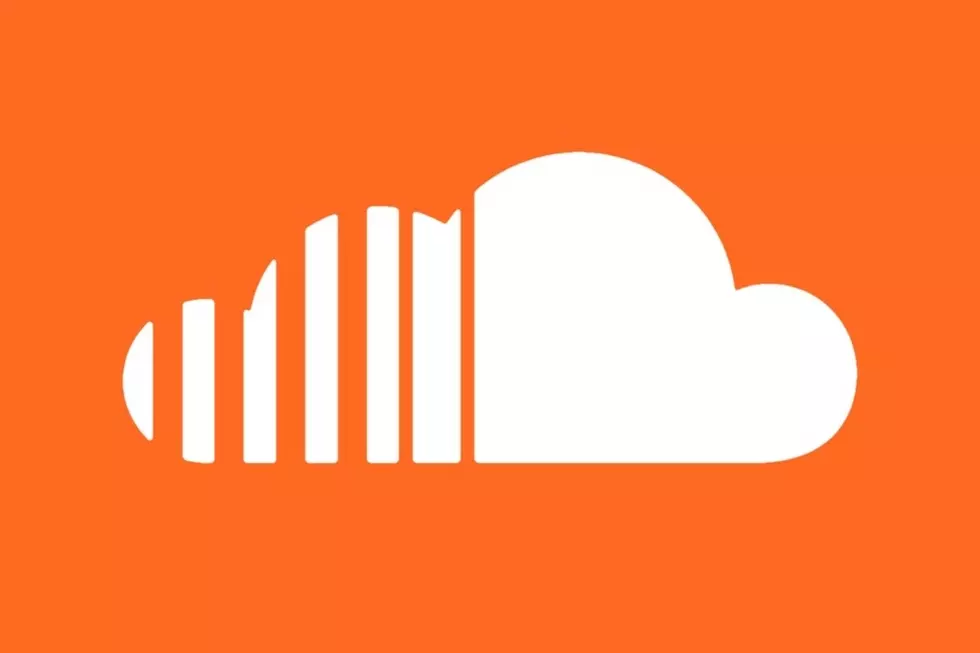 SoundCloud Will No Longer Remove DJ Mixes for Copyright Infringement
SoundCloud
SoundCloud is finally becoming DJ-friendly again. The streaming service will no longer be removing mixes or deleting DJs' accounts for copyright infringement thanks to new licensing deals. SoundCloud founder Eric Wahlforss announced the policy in an interview with Groove, according to Fact Magazine.
Wahlforss said that SoundCloud has struck deals with the licensing groups, such as Germany's GEMA, in order to keep mixes on the platform legally. In the past, DJs could only post mixes if they had permission to use all of the copyrighted songs. This led to the frequent removal of mixes and many accounts being terminated.
SoundCloud has used automated content recognition (ACR) to protect copyrighted material since 2010. ACR checks uploads against a database of tracks that publishers may have asked a company like SoundCloud to block.
Wahlforss did not address the possibility of previously terminated users getting their accounts reactivated. He did state that DJ mixes will not feature any advertising interruptions, which users can experience when listening to songs or playlists on the free version of SoundCloud.
It is unclear if this change could affect Spotify's interest in purchasing SoundCloud. Spotify had been in advanced talks to purchase SoundCloud, but the company recently backed out of discussions. The unwanted hassle of dealing with SoundCloud's licensing tasks was cited as a reason for Spotify's decision, but the situation may have changed thanks to SoundCloud striking these new deals.
11 Hip-Hop Joint Projects That Need to Drop Before 2016 Ends