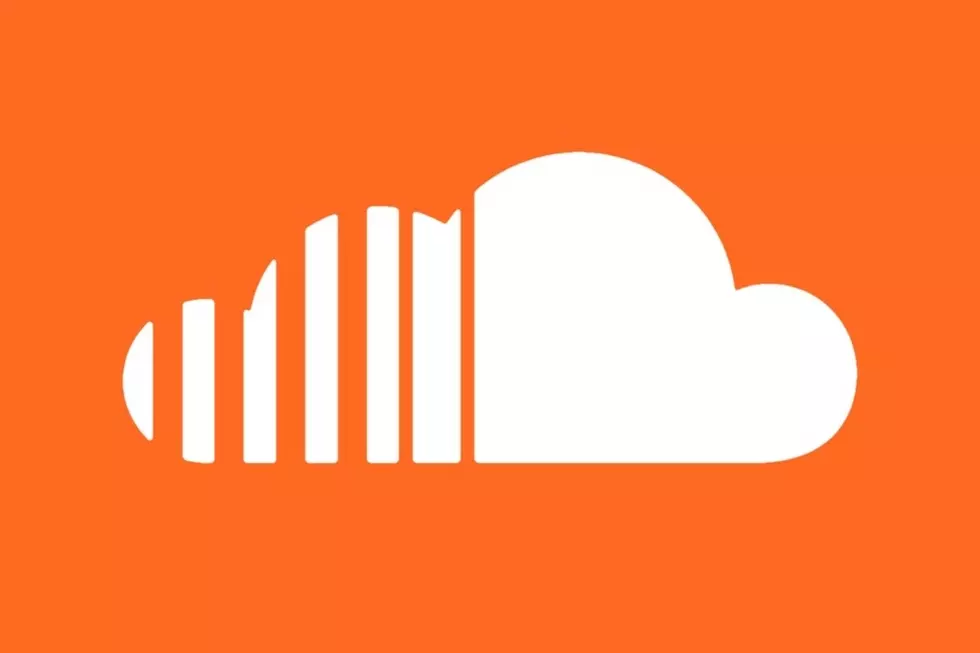 SoundCloud Saved by Emergency Investment
SoundCloud
Earlier today, we reported SoundCloud would be voting on whether or not to accept a new round of investment from The Raine Group and Temasek. Now, Alexander Ljung, founder and former CEO of SoundCloud, has announced that the $170 million funding is approved, saving the popular streaming service from its demise for the time being.
In a blog post announcing the funding, Ljung explained that SoundCloud will remain "strong, independent, and here to stay" while also revealing that he will be stepping down as CEO of the company. Kerry Trainor, former Vimeo CEO, will take his place, while Mike Weissman will join the company as COO. Ljung will remain onboard as Chairman.
"I'm happy to announce that together with investors The Raine Group and Temasek we've just wrapped up the largest financing round in the history of SoundCloud," write Ljung. "This financing means SoundCloud remains strong, independent and here to stay. As I said, we're not going anywhere."
While welcoming Trainor and Weissman onboard, Ljung also lets people know that SoundCloud will be here "for the decade(s) to come."
25 of the Best Hip-Hop Projects of 2017 (So Far)