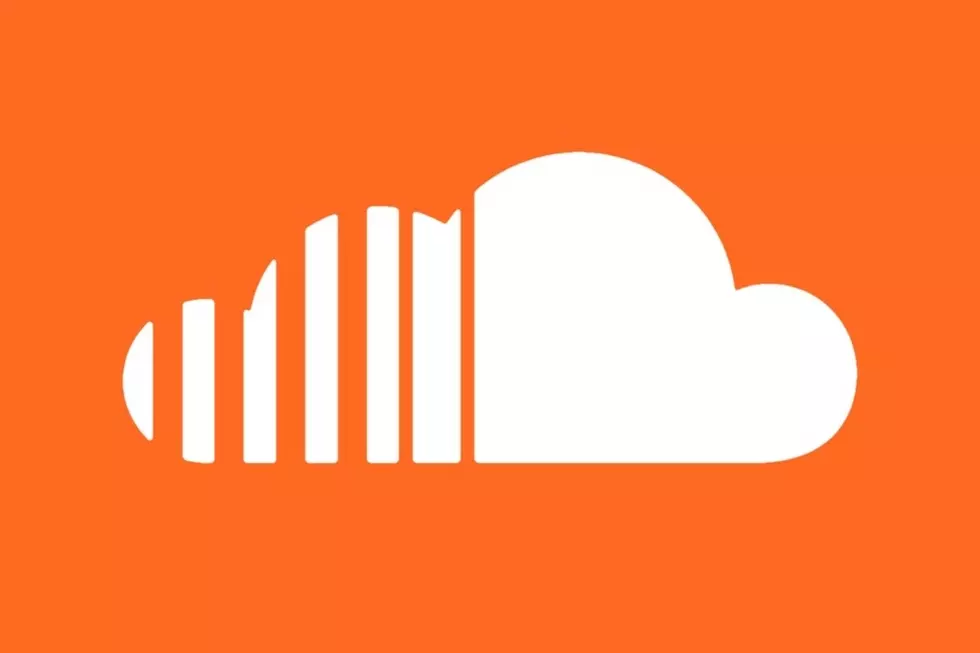 SoundCloud Denies Decreasing Audio Quality, Cites Standard Testing
SoundCloud
After being accused of altering their audio quality, Soundcloud denies the claims against them, and says they have been doing standard testing on audio. According to Billboard, the streaming service is calling the claims against them as "inaccurate" after users found their audio being swapped from 128 kbps MP3 to 64 kbps.
While speaking with the outlet, Soundcloud, which faced financial controversy in the last year, says that the change is simply part of standard testing that they do with audio that all other streaming platforms take part in as well. The company also confirms that they are still using the same Opus codec that they have been since 2016, and are currently testing "different combinations of encoding and streaming" for listeners.
The first accusations of the audio quality change came from producer Direct, from New Jersey, who tweeted about the differences before offering an Internet extension that would help users that found the same issue.
"Soundcloud recently changed their streaming format from 128kbps MP3 to 64kbps Opus," he tweeted. "This drastically reduces the audio quality and can introduce strange artifacts. I made & released a Chrome Extension to restore the 128kbps MP3s. Give it a try."
He also later clarified that 64 kbps would typically sound better than an MP3 file at 128 kbps, but it didn't seem to on Soundcloud. He then concluded that the company was possibly using an old version of the Opus codec, which they have since refuted.
"I want to avoid spreading misinformation as much as possible," he tweeted. "Opus 1.2 at 64kbps should sound equal or better than mp3 at 128kbps, but on Soundcloud it does not. leading me to believe it is an older version of the codec. This could be addressed in the future."
See the original tweets from Direct below that stirred up controversy amongst Soundcloud users.
See 50 of the Best Hip-Hop Projects of 2017