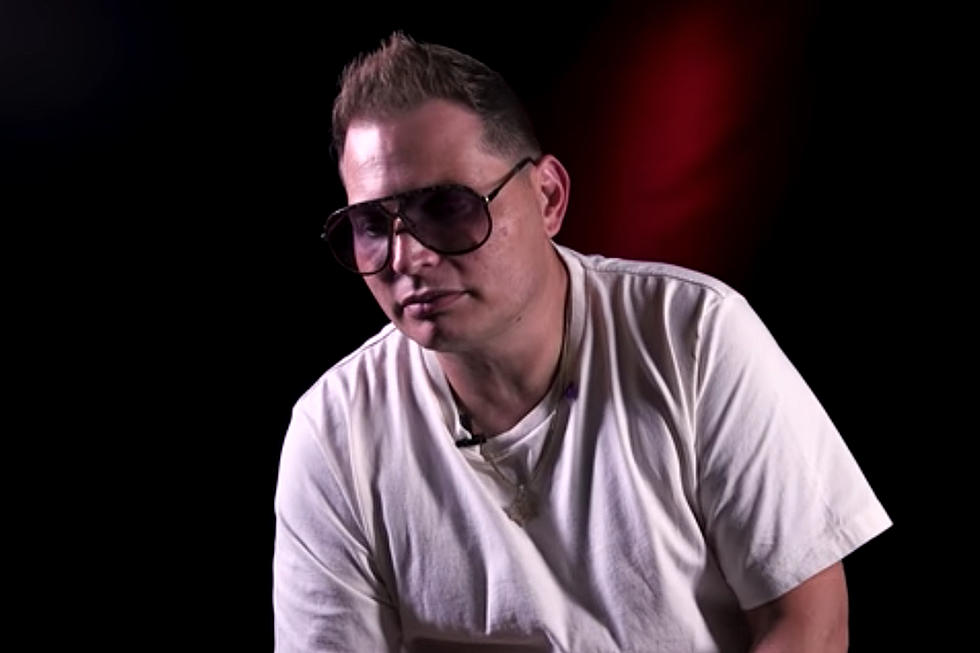 Scott Storch Thinks Trippie Redd Is a Rock Star
XXL
Few producers have had a career like Scott Storch. Twenty-five years in, he's produced some of the biggest hits of hip-hop and beyond, stacking up a fortune before watching it all go up in smoke. But the Philly-bred producer has bounced back and tells the story of his drug-indulged rock bottom and comeback in a new documentary, Still Storch, released by Vevo.
"Coming back into the industry and the new generation of fans and listeners, I wanted to tell the story and introduce myself to some of the people that may not know," he tells XXL of making the documentary. "And for those who do know me, I want them to know what's really going on inside the world of Storch."
The beatsmith, who has produced classics like Dr. Dre's "Still D.R.E" and The Roots' "You Got Me," has retooled his sound and has been hard at work on his own compilation album. He says the first single will feature Trippie Redd, Ty Dolla $ign and Fat Joe, while a record set to feature Jeremih and Rich The Kid is expected to follow.
"He's a little rock star," Storch says of his collaborator (and 2018 XXL Freshman) Trippie Redd, before making a comparison to the famed Sex Pistols member Sid Vicious. "I like originality. Him and his girl Angie remind me of the new Sid and Nancy."
Scott isn't just limiting himself to making hits. He says he's also working on a live show in Las Vegas—reminiscent of Mike Tyson's one-man show—that will incorporate Storch speaking to an audience about his life and times, with musical interludes from guest artists and maybe even some holograms.
Catch up with the producer extraordinaire Scott Storch in the video below.
See Behind-the-Scenes Photos of Trippie Redd at the 2018 XXL Freshman Cover Shoot